Hello everyone on the Boards!
In the midst of working on a much larger group piece, but I took some time to do this little sketch as a bit of practice.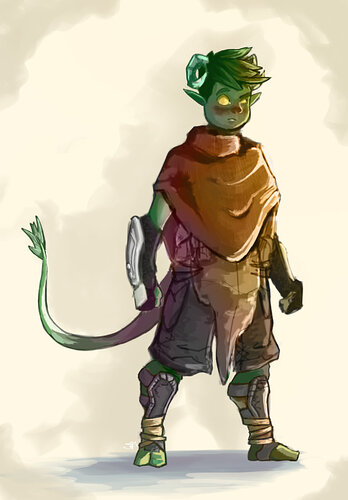 In case you don't already know, this is Connie, my current D&D character. He's a young, naive tiefling/dryad with a passion for exploring, and he uses his enchanting powers to charm and trick foes. And yes, as the title implies, he has an Irish accent.
Quarantine Cookies:
As always,
Comment and Discuss!