Thank you for your services to community, I salute you
That probably doesn't mean much but oh well
Dang narbit Nush! Now who's going to be my man on the inside?! The secret underground TTV bullion reserve isn't going to heist itself, you know…
You did a good job here bud, best of luck on yer future endeavors. I've got a bag of popcorn ready for whatever shenanigans they'll bring

–Akaku: Master of Flight
Thanks for your service Kini, I never really interacted with you much, but I can imagine the trials and tribulations of moderation. The community is a better place for your being part of it.
I will echo this statement. You will be missed and best of luck in your future endeavors.
Good luck man. We'll always be here for you.
I thought this was Var making the post saying Kini was fired haha
WHAT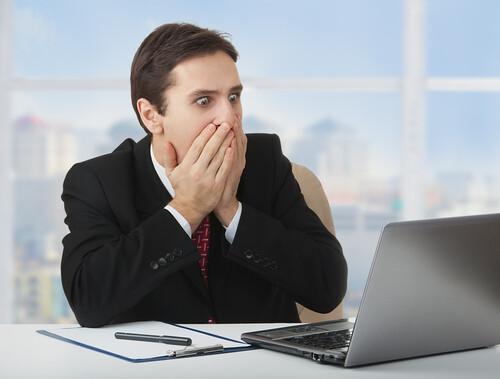 KINI IS GONE???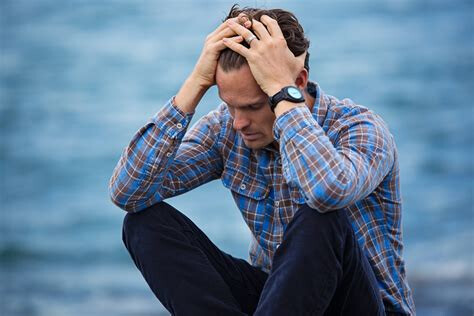 IMPOSSIBLE…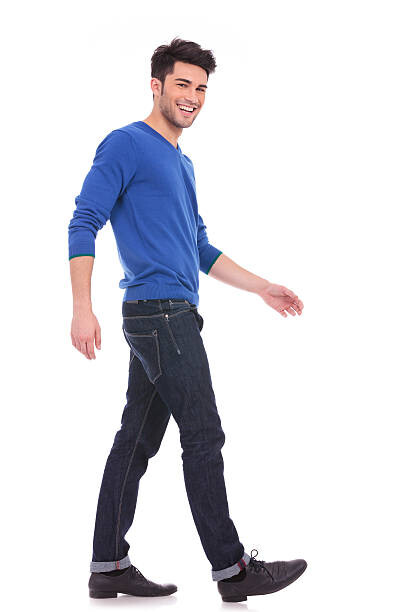 I don't know why this last image I just thought it was funny
I already know Kini on discord and I'm already scared please someone send help I can't escape he's everywhere
Next stop, your dreams.
Choo Choo…
Kini will haunt your dreams
if he doesn't already
Thanks for all your hard work and service to this community, Kini!
In nearly every important discussion on these Boards, you've been a voice of reason and just someone in general to look up to, listen to, and respect!
I wish you best of luck in your continued professional endeavors, and I'm looking forward to your further interactions as one of us plebeians.
Albeit, a plebian of the highest honor and esteem.
It's been great to work with you over these last couple years Kini
Have fun in "retirement"
I see the assassination attempt succeeded. Move on to the next stage of the operation.
GOSH, good riddance. About freakin time-
I MEAN UH
You were my most valued overlord. Who will replace you? Who knows?
But jokes aside, thanks and stuff. I don't know you at all and you don't know me at all (except as one of the dudes arguing in the canon contests), but you'll be missed. Best of luck, congrats in advance on your coming graduation.
Imagine retiring before 30…
Don't forget he's the cretin who officially unofficially recognized my glorious status
A bittersweet day. Happy for your future but sad to see you move on. Just don't forget your training anytime soon, I'd hate to have to remind you not to double post.

Good luck on your future endeavors good sir!
I mean, I am just another random TTV user, we don't really know each other, but…
Thank you so much Kini for being here all this time! Your posts were always, always pleasure to read, even if they were sad. You were one of the best admins I've ever seen. I wish you great luck on the exams and any other future endeavors! And I hope to hear from you again, now as "just" a member of our great community:)!
P.s. My pulse jumped to 200 when I read the title, please don't do this…
Hey Kini, see you floating around Discord, then! Good luck with your personal project, whatever it is.
I'm a long-time member of the fanbase, but relatively new to TTV, I've really appreciated the sanity and level-headedness you've brought to the contests to date.
Best of luck with your other pursuits!
Thank you so much for all your work here Kini.
I will always remember the comment you made under my April fools Biocraft MOC, that in a way inspired a lot of my future mini builds and the ideas project.
I wish you the best of luck with everything the future holds for you!