We know that Artakha didn't always wear the Mask of creation, but we don't know what he wore before it.
After some thinking, I've come up with the theory that kanohi Hau was Artakha's original mask.
My reasoning:
At the center of the island Artakha, there is a giant Hau. This could be there to represent the island's ruler.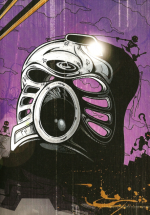 Additionally, from what we've seen, Artakha seems to be quite prideful. He named his realm after himself, afterall. It makes sense that he would give Tahu (The leader of the Mata) the same mask that he himself wore.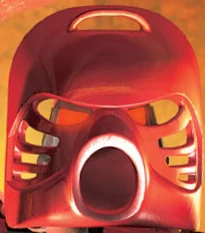 EDIT Nov. 2, 2020: Lastly, the Hau is associated with Mata Nui, and many believed that Artakha was actually Mata Nui.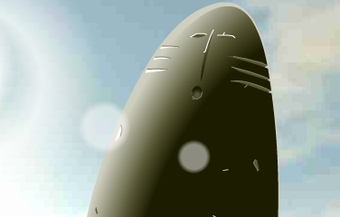 Thoughts?