That is one crazy design my dude. Like it though, espeically the feet.
If you have ever wacthed the original beast wars it kinda gives me a Transmutate sort of vibe.
He's kinda creepy looking. Good moc though.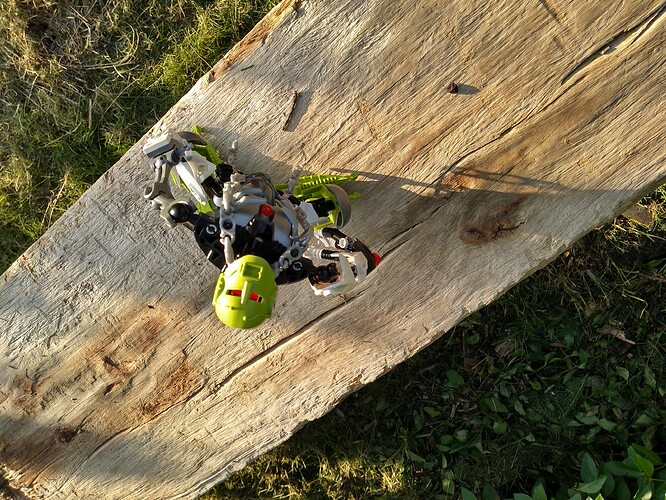 extra photie for you
yeah, i don't watch anime, so i wouldn't know who that is.
gee gosh darnit i shoulda saved this for spooktober.
nah, he's not that creepy. Just kind of unsettling.
ya think this was spoopy??
i can make something even spoopier.
No I said he was unsettling, not creepy
Simple but effective torso design!
That's a really interesting foot design.
ok.
then i can make something even more unsettling!
i can use galidor parts!