What's Up my Folks,Jokes,And Pokes!
(can you feel the cringe?)
I've been thinking about making a video game,so I made some Early game Sprites…
so I need your Feedback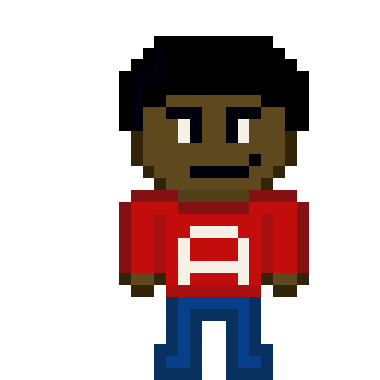 Here's me As a Sprite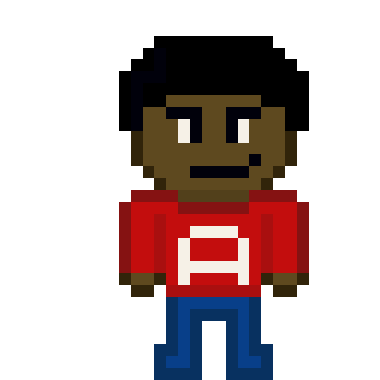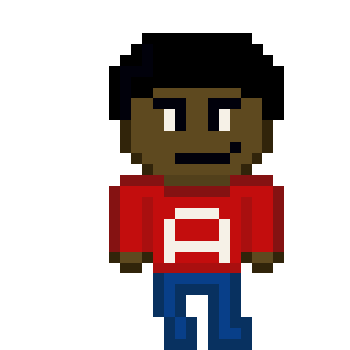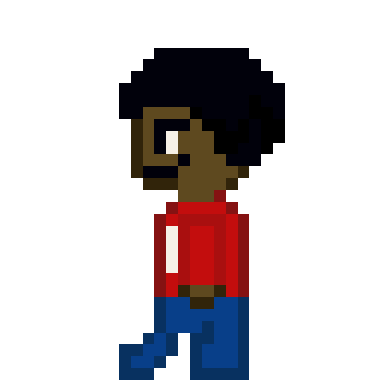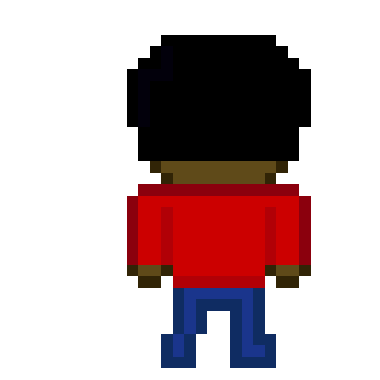 Here's some Enemy Sprites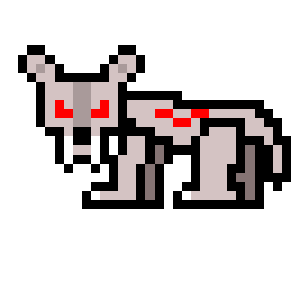 Ruby Wolf


Dark Warrior
Other Things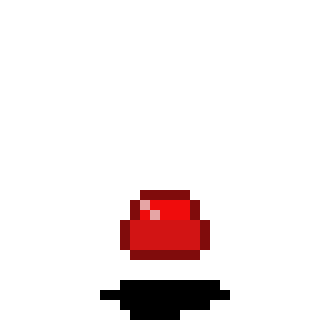 Red Orb Floating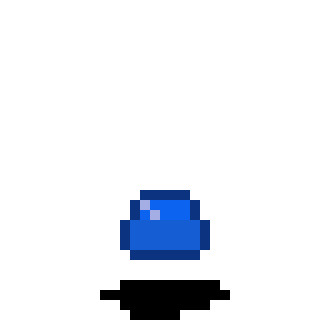 Blue Orb Floating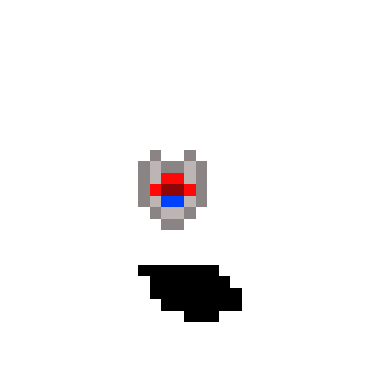 Possible Logo?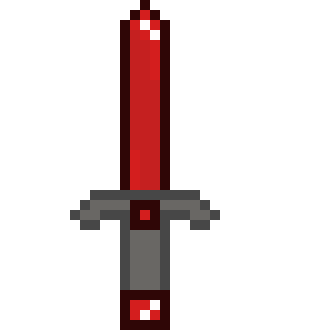 Red Sword
here's Other things I made for fun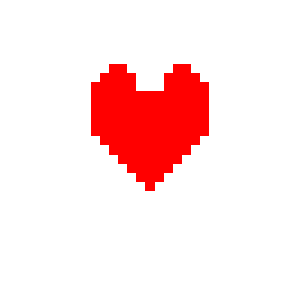 Update 1:
I've Made some more and Changed the title!
Here is My group Logo,The Toa Avaku ,In sprite art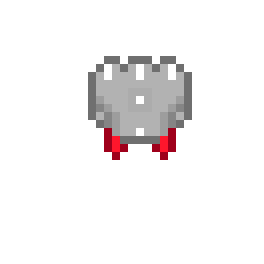 Red version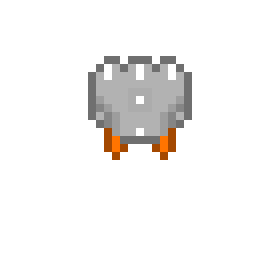 Orange Version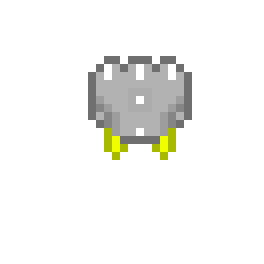 Yellow Version
Green/lime Version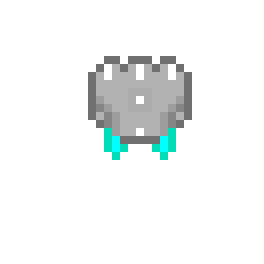 Light Blue
Blue Version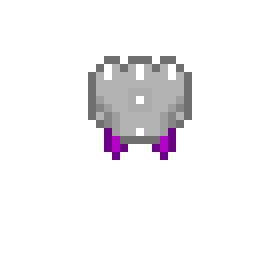 Purple Version
Brown Version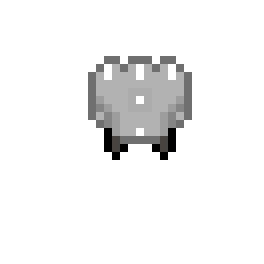 Black Version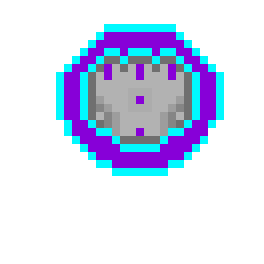 Avaku Background Logo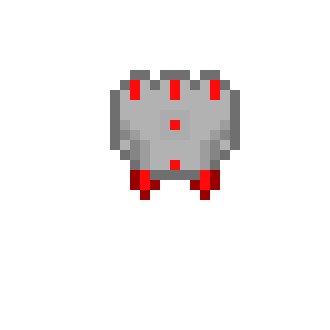 And here's this one…
Update 2:
I've made more…
the 2 I've made are Sprites of the Mask of 2 member in my Bio-tube group,The Toa Avaku
Heres Me (Aveex)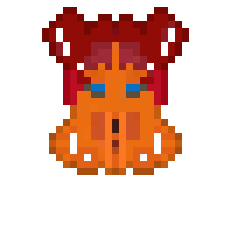 Blue Eyes
Lime Eyes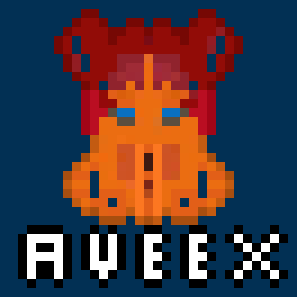 With A background like my profile Picture
and here's Bionicle Titan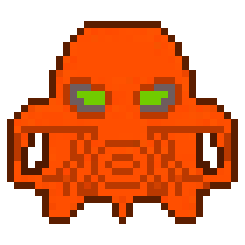 The Program I used made this orange More of an Orange-red
in this one.but in the other It's fine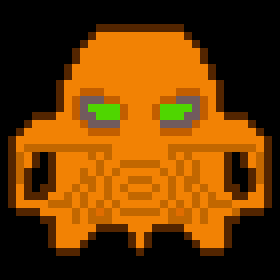 Here's BionicleTitan's Mask with a Background
Update 4
Bionicle Masks
Tahu Mata's Hau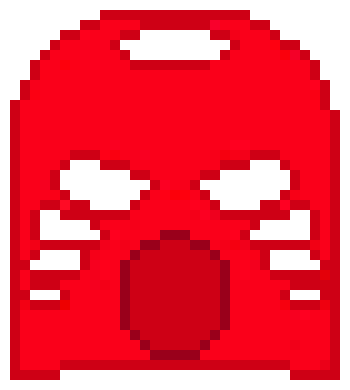 Gali Mata's Kaukau


Lewa Nuva's Miru

I NEED your Feedback Please Help me Thanks!