i'm in the mood of axiom verge again. so here are some old drawings.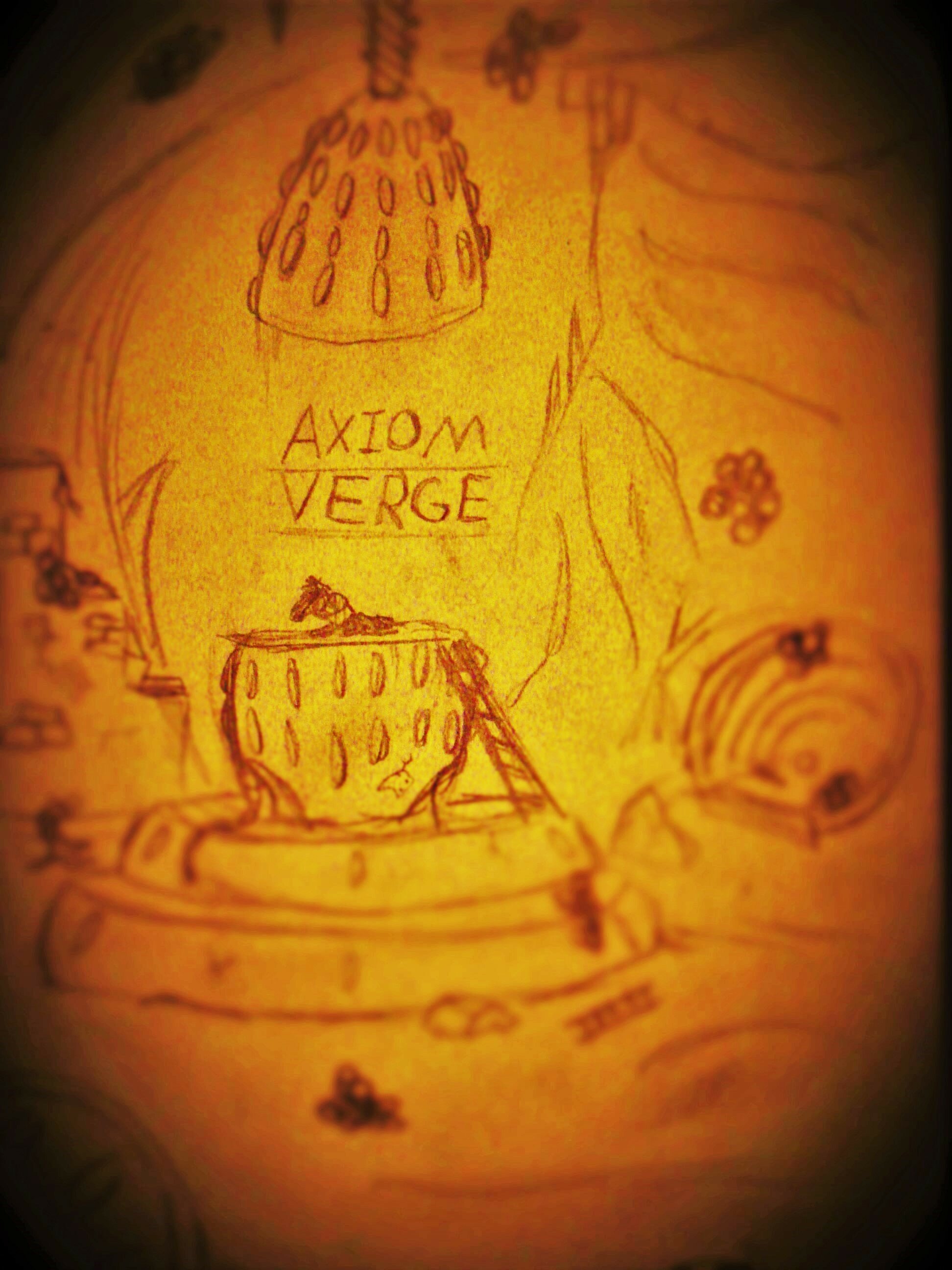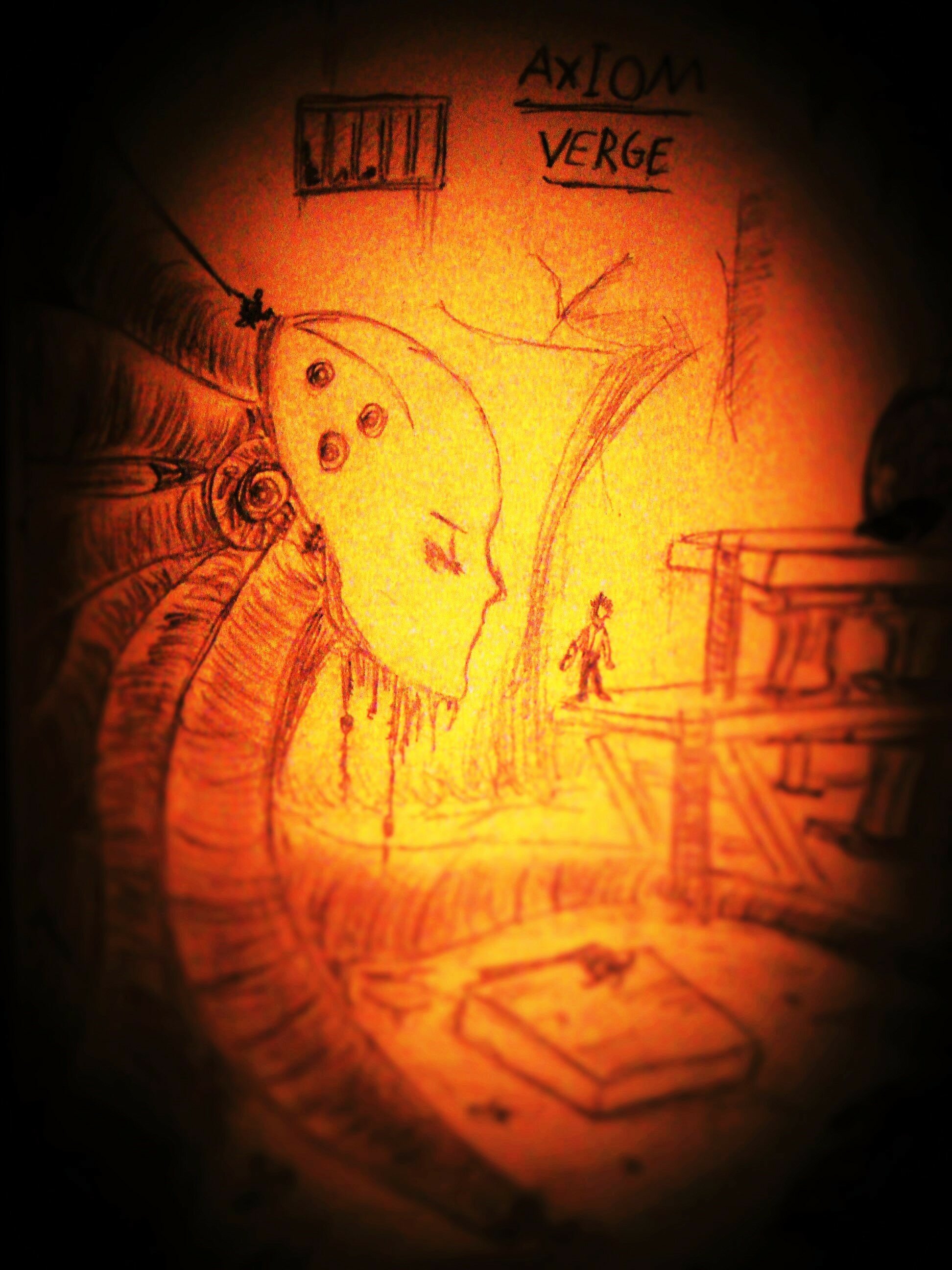 don't know anything about axiom verge but the second drawing with the huge face thing is just so cool
thanks bro!
and @Ghosty if you want to know more about axiom verge visit this website:

its an awesome game! and i recon you could make a moc from some inspiration from some of the character and mob designs. id'e love to see you make one of the Rusalka.