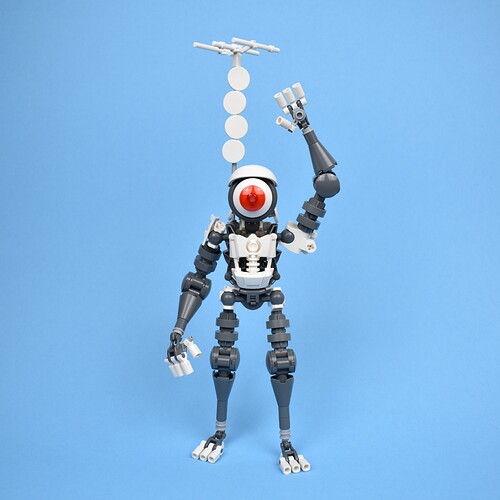 A curious and loyal relaying robot left on a distant planet.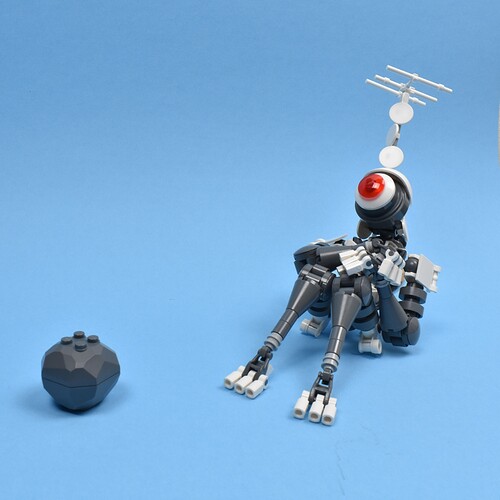 It only wishes that one day it will get to meet the voices it so diligently transmits and receives.
Just a fun little robot who yearns to meet his makers. Had a lot of fun with the Av-Matoran torso.
More Photos:
Brickshelf Gallery
Flickr
Comments and constructive criticism welcome!