I gotta admit, the halberd looks pretty good.
Ah, now here's a set I'm looking to buy.
How about some Pacific Rim bootleg bots!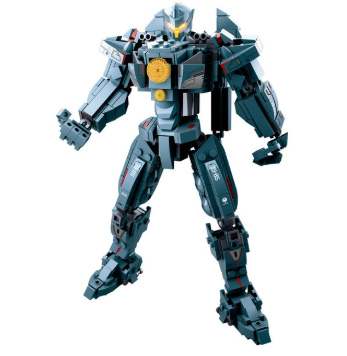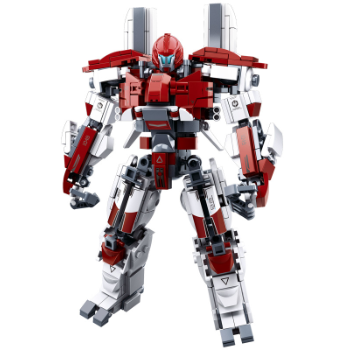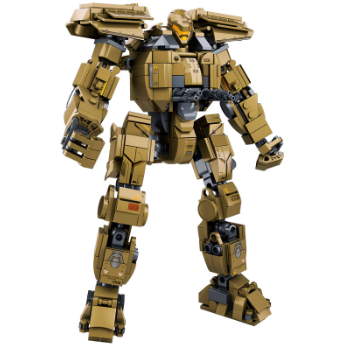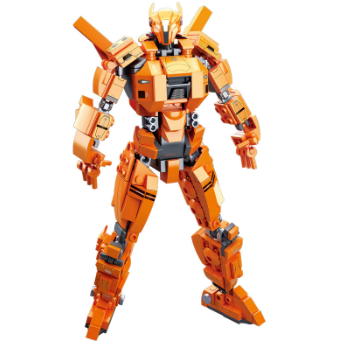 Or how about some "chibi style" Pacific Rim bootleg bots?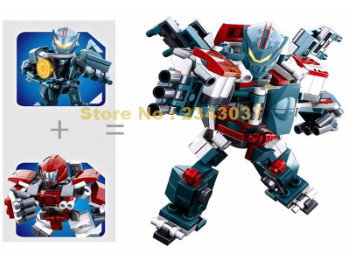 They actually look pretty cool.
Ooo, those look quite nice. I wonder how durable the pieces are...
These are actually really solid.
Yet another idea a bootleg company got to first. We have ucs hulkbuster but where's avengers tower lego?

https://es.aliexpress.com/item/Torre-Avenger-mejorada-Super-Heroes-fit-legoings-infinity-wars-vengadores-marvel-ironman-edificio-bloque-ladrillo-ni/32869748831.html?albbt=Google_7_rmkt&isdl=y&slnk=&albslr=231334882&src=google&acnt=576-373-4425&crea=306304327604&aff_platform=google&netw=d&plac=board.ttvchannel.com&albcp=1613395108&mtctp=&aff_short_key=UneMJZVf&gclid=EAIaIQobChMI2fmzqZTL3gIVh99bCh10MASGEAEYASABEgISCfD_BwE&albag=63814531387&albch=rmkt&trgt=aud-350155897402&device=t
I was gonna say copyrighted, but then I realized that said Lego...
This boi, small as it may be:

Hey could anyone do me a crazy solid and like... buy one of these to test parts quality
These guys are new:
and they're super awesome looking (at least parts-wise), but I'm leery about buying any because the last time I bought a bootleg he was a freaking frankenstein abomination that couldn't even stand on his own two wobbly legs.
Deadpool looks seriously awesome as a figure.
-Mesonak
Now I really need to get some of these!
Especially Black Panther, Deadpool, and Thanos!
I believe they are made by the same company that made the spider-man bootleg figures I've seen around on the boards; as such I assume the plastic quality would be similar to those found in those figures. Here is a review of one of them by the United Hapori Youtube channel:
They do have quite a few nice recolors, maybe I'll try to pick some up once I have more expendable income.
Groot has a gun. Who gave Groot a gun?
I guess he decided he needed something better then some sticks.
Usually I'm a sucker for these. But I don't see enough re-colored parts in there to get excited about. Thanos' purple hand is interesting. Superman has a couple blue shells that are new. But other than that, what re-colors are there? I don't count the ones with print on them, by the way.
Click the link to the store. There're at least 6 more figures not shown in that picture.
Alright so I went ahead and bought Deadpool. I'll post pics when I get it. It usually takes 6 weeks or so though.
Edited For Double Post - BioKnight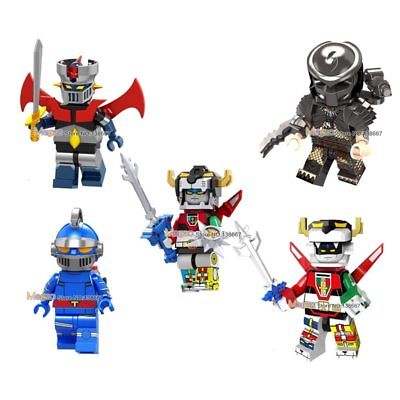 The Lego Super Robot Wars game crossover looks great
The way the heads look remind me a lot of Kreo.
Yeah
It looks really similar