Star wart: the empire strikes backne
Can we talk about the fact that the Impish Destroyer there has "Defense: 1700; Attack: 2000; and speed: 1800".
What do these stats mean? And why is speed the only one not capitalized?
Honestly the bootleggers probably attached some random game or something. Either that or it's like the stats on transformers toys; meaningless.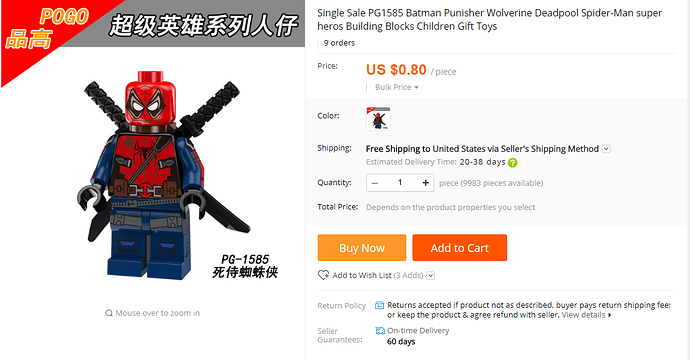 Ok, this is actually kind of awesome.
And I ordered it. I'll post pictures when and/or if it comes in
I don't know how I missed this when I ordered this but what is that face?

Even compared to two bootlegs from the sane company it's bad
I wonder if those Invasion from Below styled 2015 Bionicle Knockoffs are still around…
Here's an interesting Hero Factory creation. Whatever they've got on the back looks a little weird. But overall it's not a terrible figure. I think I'll try to recreate this one myself. Look for it as a future post in the MOC board.
I think that's actually one of the 2013 combiner models unless I'm misremembering.
Is it really? I didn't know HF did combiners. It's got parts from Breez and Ohgrim, so maybe that's what it's supposed to be.
Edit: "You're a wizard 'Arry!"
You nailed it. Here's a youtube vid of Jang showing it off
Combiner bootlegs are surprisingly common. I didn't know they're still around though. Who even cares about the combiners tbh
Frankly bootleg companies would make more money if they sold the two separately and promoted the combination instead. so what lego literally did
I just found this:

https://www.aliexpress.com/store/product/New-Arrivals-2-in-1-Ninja-Dragon-Building-Blocks-KAI-JAY-COLE-ZANE-Lloyd-WU-NYA/3055008_32830558889.html?spm=2114.12010612/itm2home-1.8148356.1.3f80381cx1dQda
The picture's tiny, but this is a 1000+ piece set for around $50.
that reminds me
I found these
https://es.aliexpress.com/■■■■■■■■■■■■■■■■■■■■■■■■■■■■■■■■■■■■■■■■■■■■■■■■■■■■■■■■■■■■■■■■■■■■■■■■■■■■■■■■■■■■■■■■■■■■■■■■■■■■■■■■■■■■■■■■■■■■■■■■■■■■■■■■■■■■■■■■■■■■■■■■■■■■■■■■■■■■■■■■■■■■■■■■■■■■■■■■■■■■■■■■=searchweb0_0%2Csearchweb201602_5_10152_10151_10065_10344_10068_10547_10342_10343_10340_10548_10341_10696_10084_10083_10618_10307_10820_10821_10301_10303_10059_100031_309_10103_10624_10623_10622_10621_10620_525%2Csearchweb201603_55%2CppcSwitch_5&algo_expid=d7094b21-ad52-426f-92bc-8eec30abf1b7-23&algo_pvid=d7094b21-ad52-426f-92bc-8eec30abf1b7&priceBeautifyAB=0
I really want to buy the white one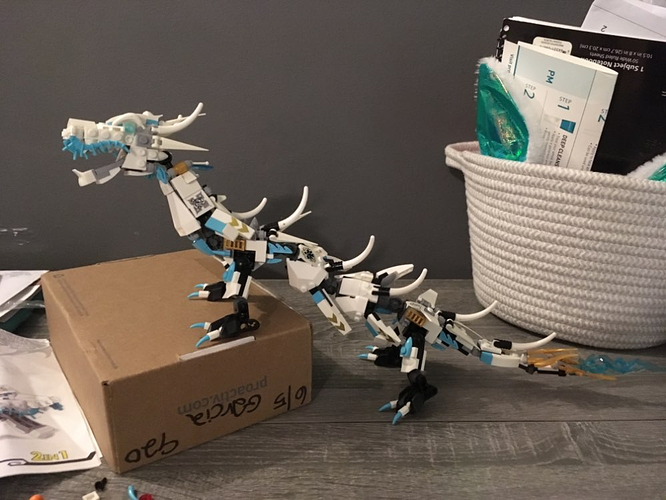 I ended up checking out a local shop that sells a lot of lego bootleg figures and I found this little infinity gem of a bootleg. Now I don't have to spend 200$ + to complete the gauntlet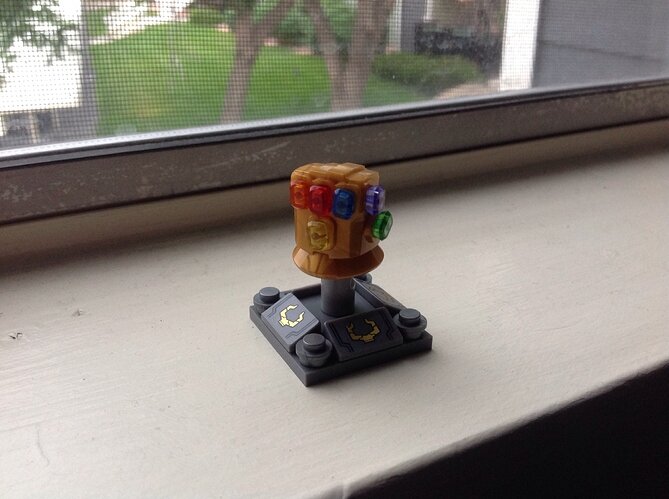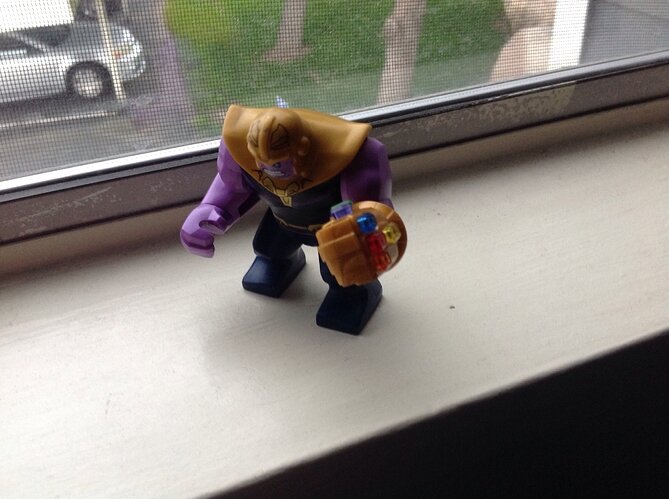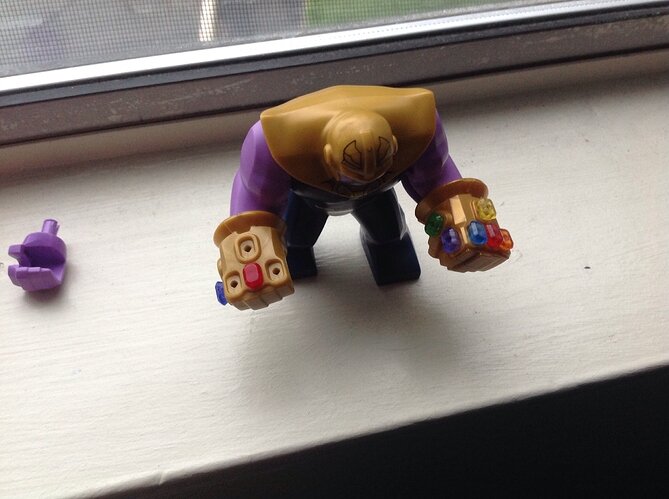 Not to mention that those nice sticker designs on the official set; they're prints here.
On that same store, I found a red version of the Ninjago Movie Mech Dragon, along with a cool mini-sale Airjitzu temple:


Plus, there's a red NRG Dragon:

Not sure if anyone remembers this Skull Grinder-esque Knockoff.
Looks pretty baller, honestly. I particularly like the pieces on the axe.
I actually bought 2 of that one. It's really good quality. You'd never know it wasn't LEGO if you were holding it in your hand.