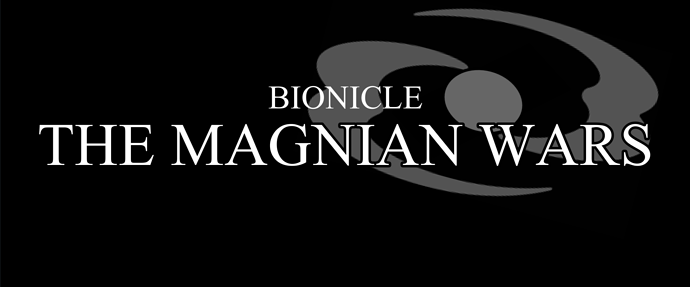 Hello there! This shall be a continuous topic where I post links to each chapter in my fan-story Bionicle: The Magnian Wars. Currently, the plan is to write a trilogy of books for the story, which shall be released chapter by chapter until the project is complete! Down below you can find links to my YouTube Channel as well as my discord server. If you're interested to know my progress on the story or learn more about the characters in the series, make sure to go check them out!
YouTube: https://www.youtube.com/channel/UC_VhgS8jQUqPGRrI4T-S6OQ
Discord: https://discord.gg/6eVVvwt
Book 1: The Mortal Empire
Prologue Coming Soon!
Other Books in The Magnian Wars Trilogy:
Book 2: Realm of Salvation
Book 3: Life and Death
Moc SlideShow Series:

The Prime Database is the place for me to share the appearances, stories, and personalities of all the characters that'll play a role in this series. Check out the playlist below to get started!
Full Playlist
:
https://www.youtube.com/playlist?list=PLA1MsiOHDhKP9BrFLjDHaP282DFL2TfLR