My entry is: The mask makers forge
Piece count: 2,732
Price: The exact price according to the rules is $273.20 but I think this set should be $180 or $200
Minifigures: 17
With the mask makers forge free from the control of evil the inhabitants of Okoto can enjoy it once again. Features include: The mask makers forge with a doll house style openings allowing you to look inside and play, the garden and the burnt tree stump (caused by Makuta in the comics), Kongus Kafe a good place to stop and eat (I know they don't eat, but I like to think they do), a small kolihi field (who doesn't love a game of kolihi?), all 6 toa with dual function weapons, and Ekimu's transformation chamber from JTO.

Here it is populated

Kongus Kafe

Kolihi match

Garden

Takua entering the forge

Back view of the forge with panels closed

Back view of the forge with panels opened

The forge it self!

Nuparu cleaning out makutas dusty unorganized attic space


Ekimus attic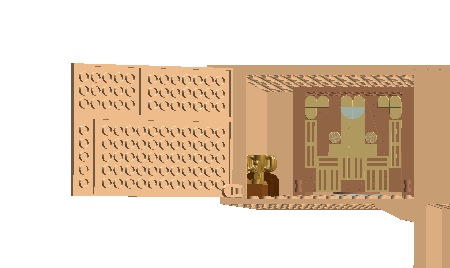 Open the chamber and turn the wheel to reveal TOA EKIMU!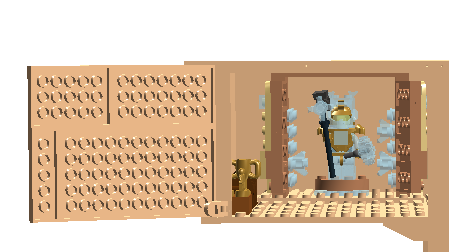 Ekimu (matoran form), Makuta, Takua, Jaler/Jala, Hali, Maku, Matoro, Kongu, Hewkii, and Nuparu

The toa with there weapons ready to fight! (and alt. modes in front)

There weapons turned into transportation.

Tahu and Lewa travel forms from the side.