Name: Forge of the Mask Makers
Piece Count: 1059
Price: $94.99

Make your way to the Forge, with
Tahu
and
Ekimu
, and defeat the evil
Skull Grinder
!
Flip the lever at the center to destroy the floor and launch your enemy!
Shoot studs and take down Skull Grinder! Watch out for Skull Spiders launched from the catapult. (Six included)
Brick built figures include
Ekimu the Mask Maker
with a stand to hold his
Mask of Creation
and his mask making hammer with two stud shooters.
Tahu
,
Master if Fire
comes with two flame swords that combine into his lava board, along with his normal and golden
Mask of Fire
.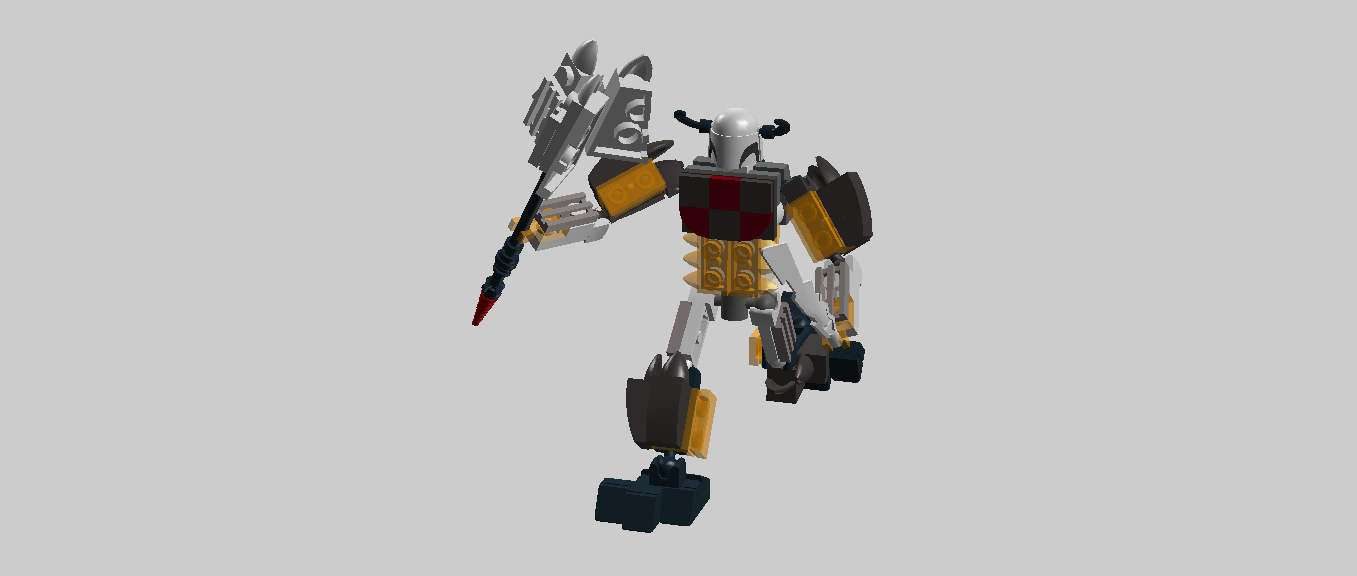 And last, but not least,
Skull Grinde
r! Equipped with his mask stealing ax and blade! ready to take on
Ekimu
and the
Toa
!