We have a thread about broken Bionicle masks and broken CCBS pieces, but not one about broken Lego pieces in general. Which was a little bit surprising. After finding this today, I decided to make a thread: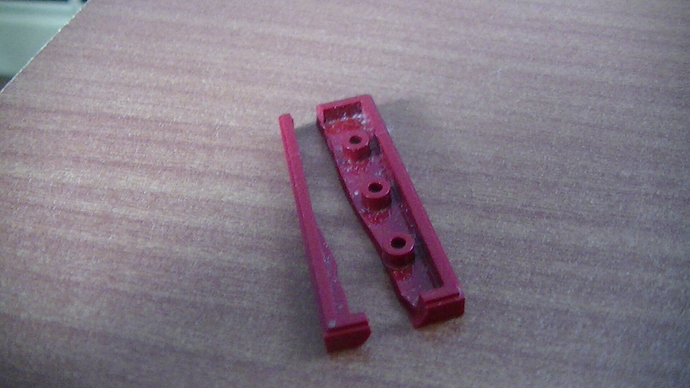 I have absolutely no idea what happened. I pulled out this piece, turned around to dig up some more, turned back… and this… the heck?
So, post your normal broken pieces here.