So Meso's been trying to put together Onua 2015 using the parts he owns and whatever parts he managed to get from NYCC. However, he's having a ton of trouble figuring out how to construct Onua's gear function.
This here is the best picture we currently have for reference: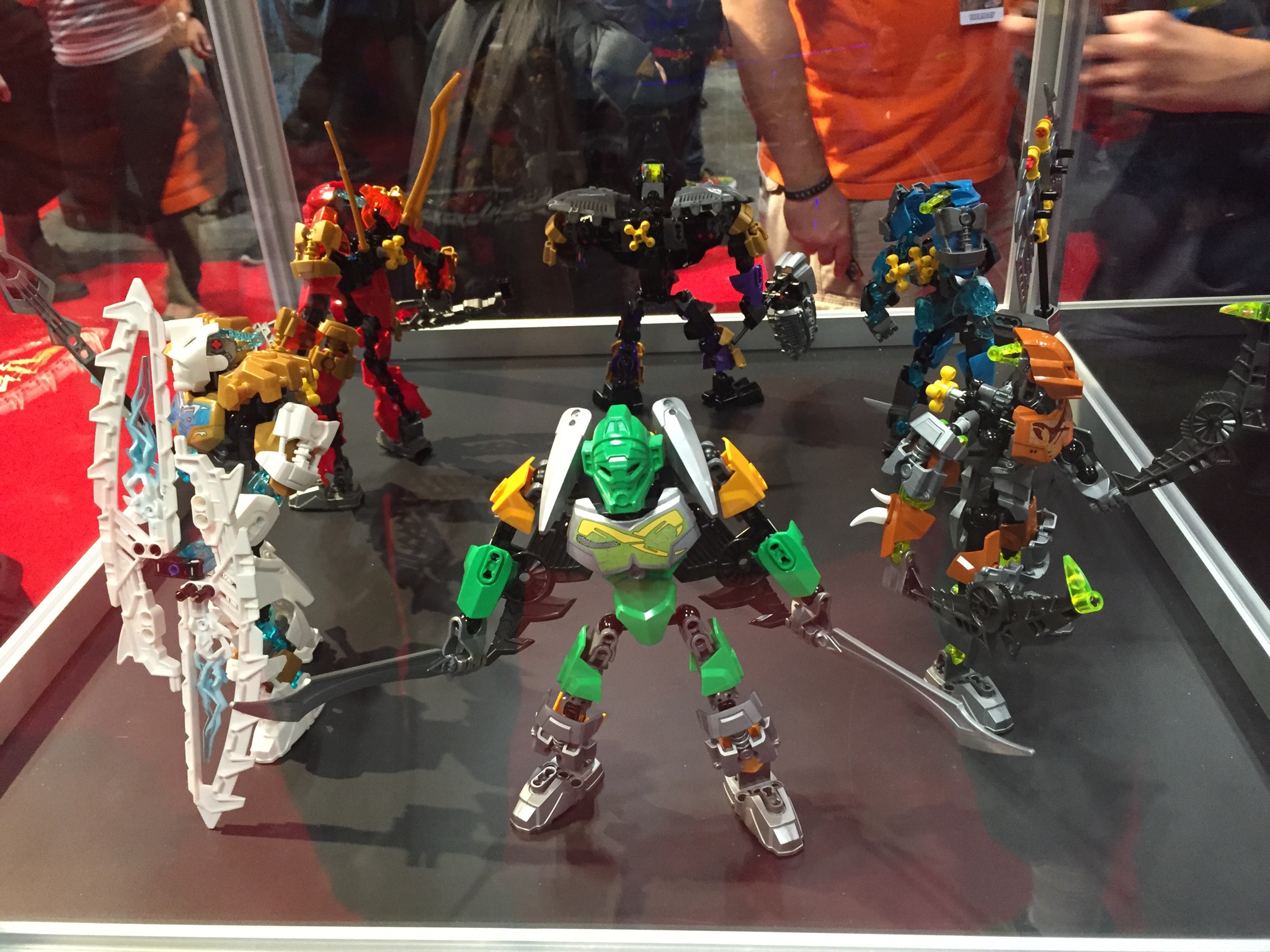 And as you can see, it's pretty hard to make out what the heck is going on here.
Meso's got a good chunk of it handled, but the most perplexing obstacle is this piece of sorcery.
I can't even. Someone please. Tell us.
What goes where.
What.
BTW, should you actually look into it, you will eventually run into the same problem we have. You'll know it when you do.