So i was messing around in the files of MNOG and found where all of the text files were stored. I figured out how they were written and decided to change them. these are just some of the things I've done.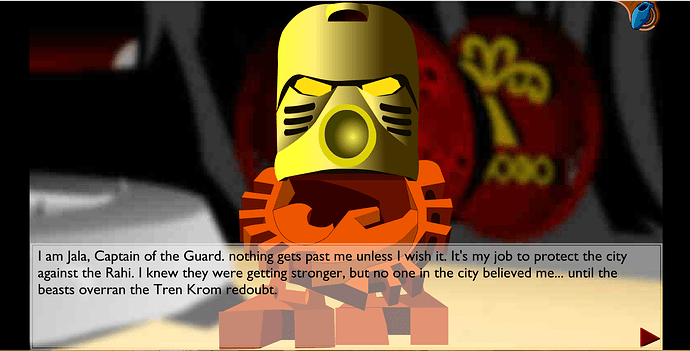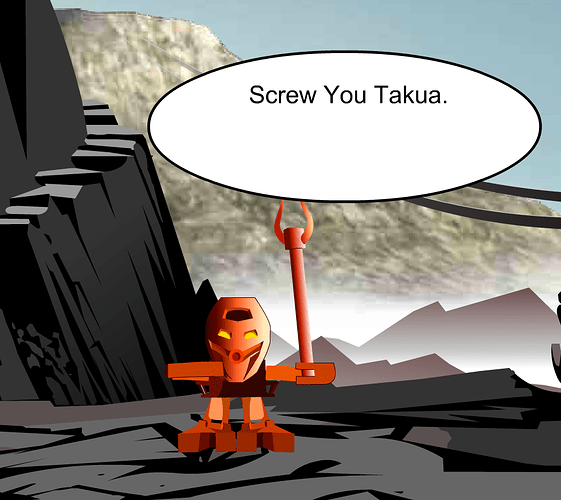 I can do more if you guys want.
Feel free to add your own changes to the text!