This was made for @1000Purse30's fun-size contest.
The goal was to make a very small MOC. In this case I happened to have a Trinuma/mask of charisma head in he works, so I decided to give it a body. I tried to keep the colors somewhat set-accurate, but at this scale it is pretty hard. Also as a whole this was pretty rushed (took me about 45-60 minute build).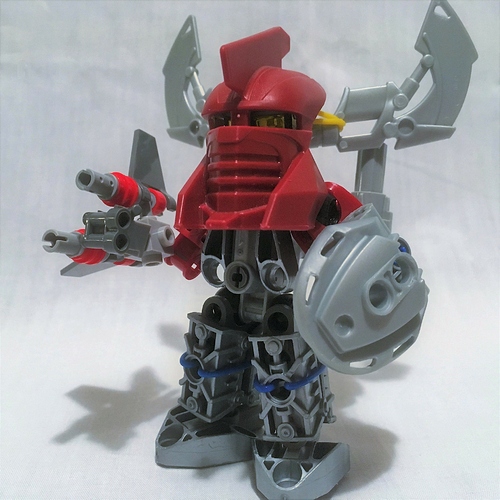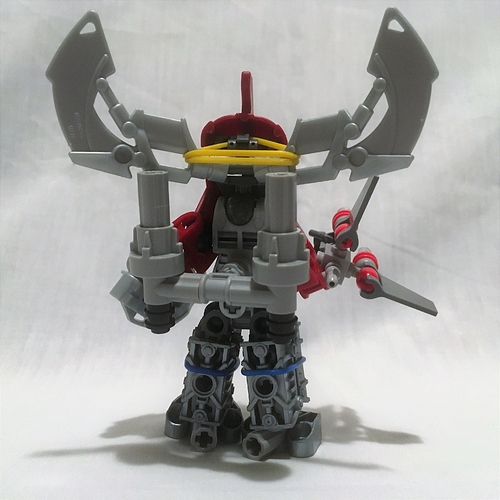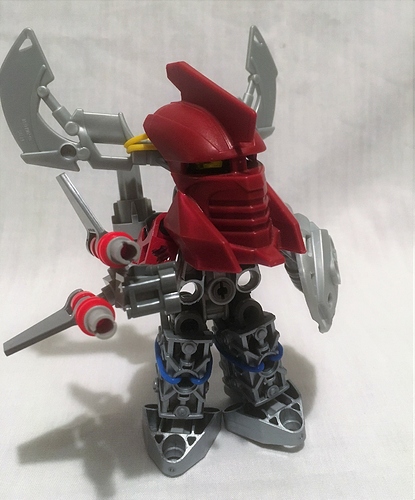 So yeah, C&C is appreciated.
~Reese