"Don't kill the messenger, or the messenger may kill you." — Cogman in The Last Knight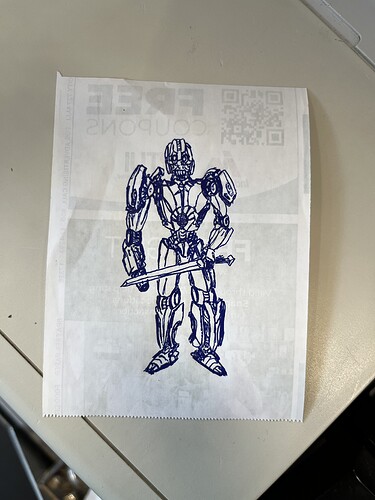 Cogman is a Headmaster/ Titan Master who served as the Burton family's butler for centuries after his arrival on Earth. At some point, his transforming body was lost, leaving him in his human-sized robot mode.
This sketch is based on his Studio Series figure, transforming into an Aston Martin DB11 sports car, as well as featuring the addition of a charged particle cannon on his right arm and a sword.