What @Zero said. Otherwise I really like the placement and setting.
Why is Makuta so sad? I guess he feels bad for putting Mata-Nui into a deep sleep.
The setting and overall atmosphere perfectly captures that of Mata Nui.
wow wow, hold in there buddy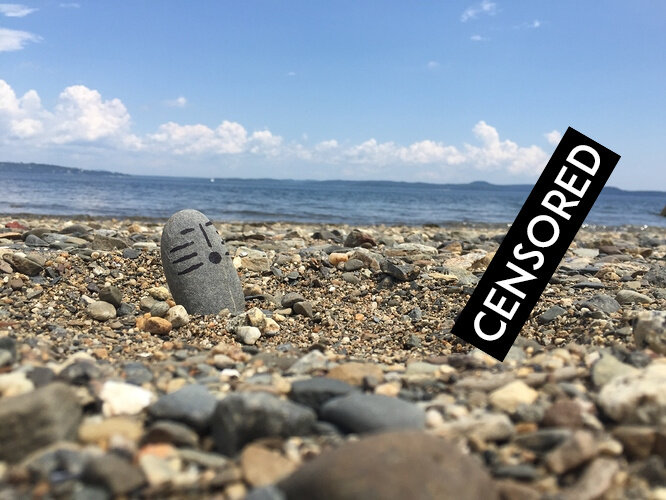 this is for kids
also did you make this on purpose?


You okay Makuta? You're lookin a little thin there

---
Neat photo, I like how you can see the ocean in the background (some waves giving the illusion of more islands far off in the distance)