Hello people. This week I just playing around with my Legos and I found some cool Things that you should use.
You know those Exo force robots? The little ones? I just realize that they have arm attachment points on the side of their torso so you can make four armed drones
And you can use Chi crystals and a light saber rods to make your clone troopers shoot.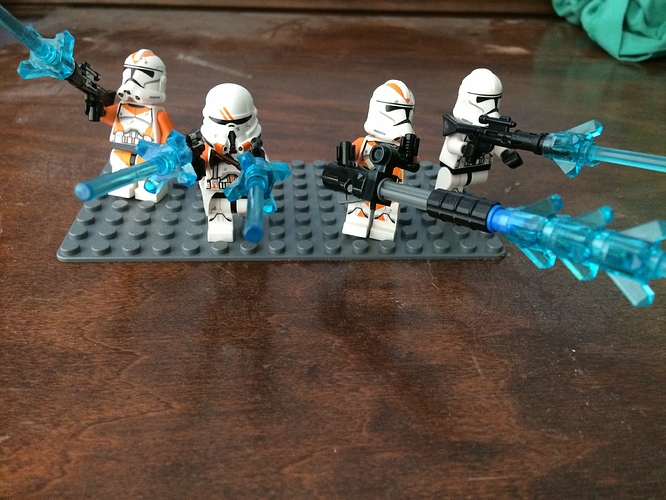 And this is my favorite way to make a clone mini gun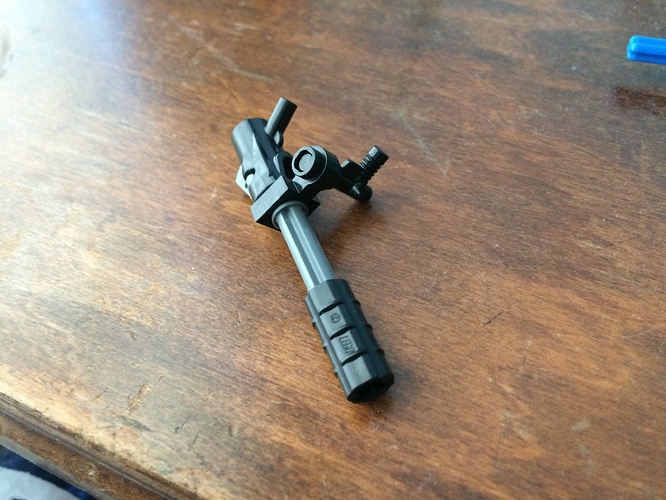 I hope you found some of these ideas cool!