I apologize if this is in the wrong topic category but I am new to the forum. I have built a custom display case for my own Toa Mata mask collection and I would like some opinions on if whether these would generate enough interest to be worth selling or not. I have uploaded some pictures of the prototype at multiple angles. The finished product will look slightly different. Each case is handmade and the Plexiglas slides out of the top for easy access to the masks.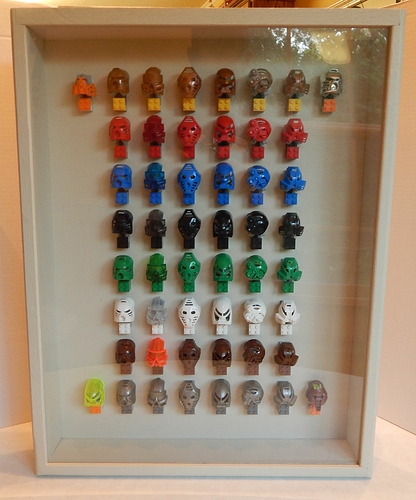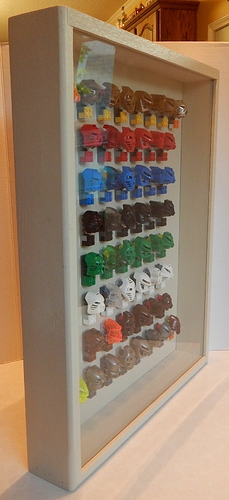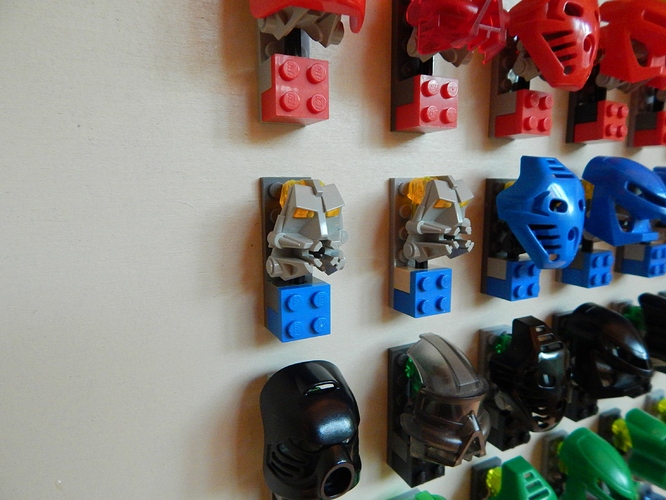 New Edit Added 6/22/16
Thank you guys for all the fast replys! It really seems that you guys like the case, and want my collection!

Now for the big question. How much would you people be willing to spend on such a case? It would include the Bionicle Toa heads, the mounts for the heads already attached to the case, and the case itself, but no masks.
Thanks!
JLL