This is a reskin of a figure that I took to BFVA; currently he is being integrated into a story that I am writing.
Anyway, just wanted to get some feedback on the design so far.
I will most likely change the lower legs so that they are more consistent with the rest of the armor.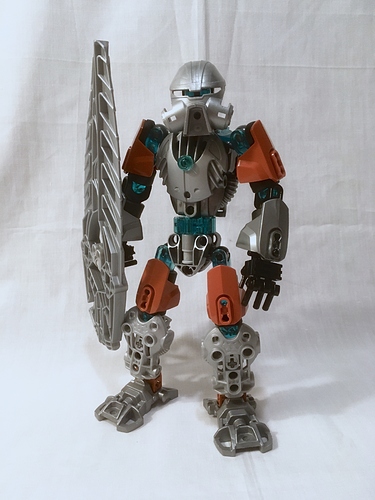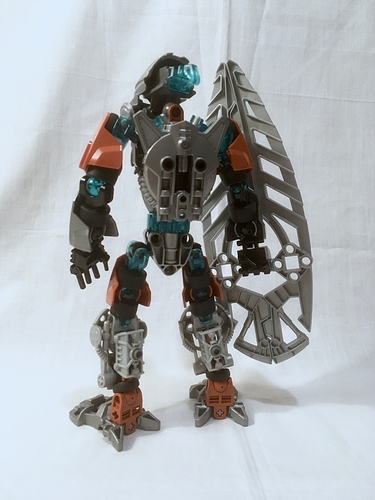 C&C is appreciated.
~Reese