This is now my self MOC.

Please excuse the red ball joint, I couldn't find another black one that wasn't in use.
This is the second MOC I've made with waste articulation, and the first with movable fingers.
Unfortunately, it looks a bit gappy from the side, but that tends to happen with custom torsos.
The spikes on the back are there because I was originally building this to ride a vehicle that I made, but it ended up being to small, so when I put the rider on it, it looked like this:
(Video of this.)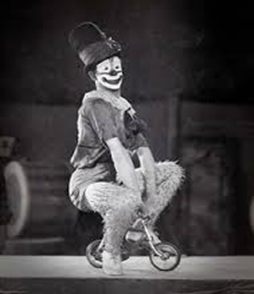 :
But yeah, the spikes were to make him look more arrow dynamic, but I think it looks cool any way.
Also, because of the extra articulation, It can twiddle it's thumbs!