this is a joke for those who it flew over their heads
Well if they weren't licensed, they wouldn't be road legal. Can't beat that logic, Holi.
Hot Wheels, since they make minecraft sets
Hot wheels. Unlike matchbox they experiment a bit more whether it's with licensed stuff or just interesting cars.
Let's also not forget the time they made their own transformers.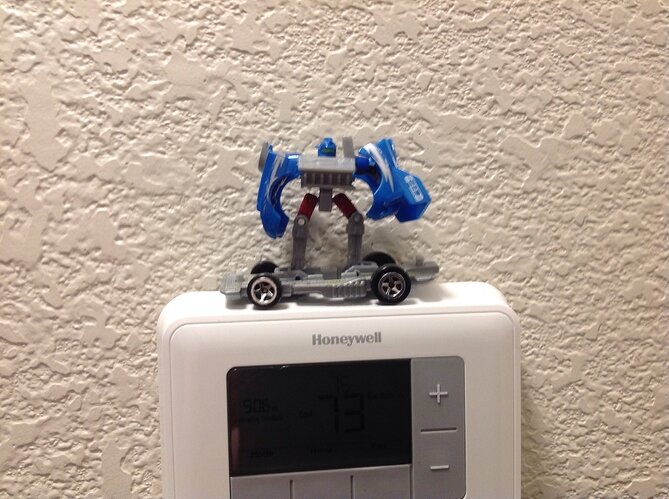 Both are pretty cool, but I would have to give it to Hot Wheels
HOT WHEELS! BATTLE FORCE FIVE! DRIVING! TO SURVIVE!
You are dead to me by not saying accelleracers first. That was their slogan!