So here I'm just going to showcase my MOCs and how they have changed over time.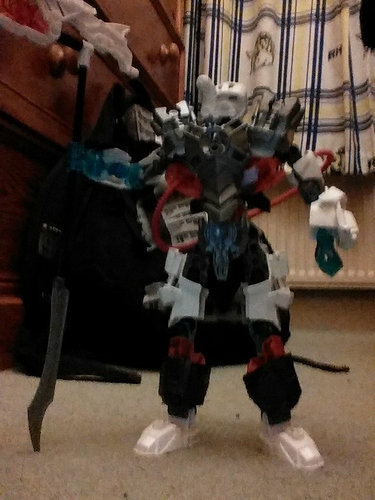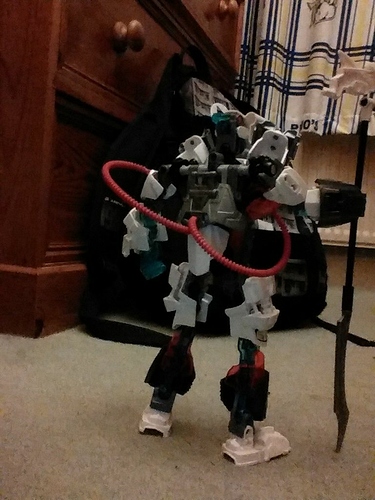 This was my first MOC, Iserif.
This was my second, Galkor.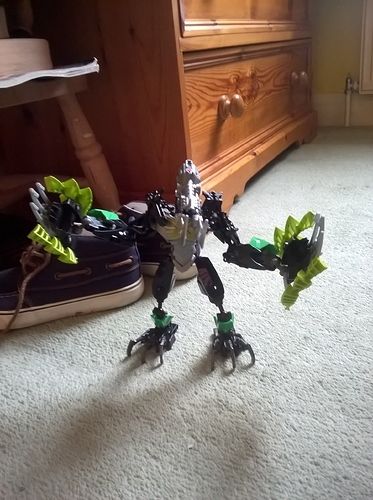 Here is Volsuk v1 my first self MOC, I wasn't really happy with it though
This was Volsuk v2, I just went for more custom limbs and streamlined head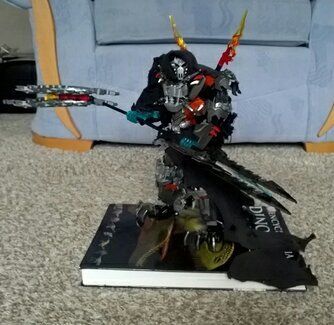 Here is Iserif v2/Colrar.
@MyAlexDk suggested turning Iserif into a grim reaper. So as you can see, I did. I also made him my new self MOC.
So what do you think?
Have I improved over time?
Which is your favourite and why
And just give general feedback on any of them.
I will update this topic as I create more MOCs.
Thanks for viewing and I hope you like