Marvel's upcoming film to be released in November. Let's just hope it's not too trippy.

Teaser Trailer (Thanks, Cronk.

)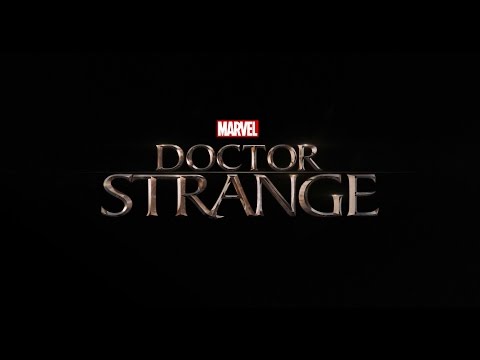 This looks pretty good!
Hey, @Apophyx, it's Benedict Cummerbatch!
This post was flagged by the community and is temporarily hidden.
Meh, when it does come out, I'll put the real one in.
Took it out for now, sorry about that!

We're still gonna discuss this, regardless.
Exactly what I thought.

It looks like he's looking at a Basketball.
https://pixabay.com/■■■■■■■■■■■■■■■■■■■■■■■■■■■■■■■■■■■■■■■■■■■■■■■-basketball-717747_960_720.png
This looks like an amazing movie already.
The same time as Mahvel.

I have waited for so, sooo long for this movie. I remember reading an old Spider-Man comic from the sixties where he crossed over with Strange, and I've always loved him. His story of redemption is quite nice from a writer's perspective. and he's totally replacing Iron Man in the New Avengers
I think it will be good for the same reason guardians was good
The trailer is supposed to drop tonight I believe. Anyway, from what basically nothing we've seen, it looks pretty good.
It already looks good just from the poster.
Yeah, on Jimmy Kimmel I believe.
This post was flagged by the community and is temporarily hidden.
But that's one of the fun parts on Dr. Strange. The trippiness.

Notice the "too".

But I guess there is a difference between fun and random and plotless.

10:35 central, I believe. It'll be up sometime around 11-ish central.