I think it's time someone posted some system MOCs.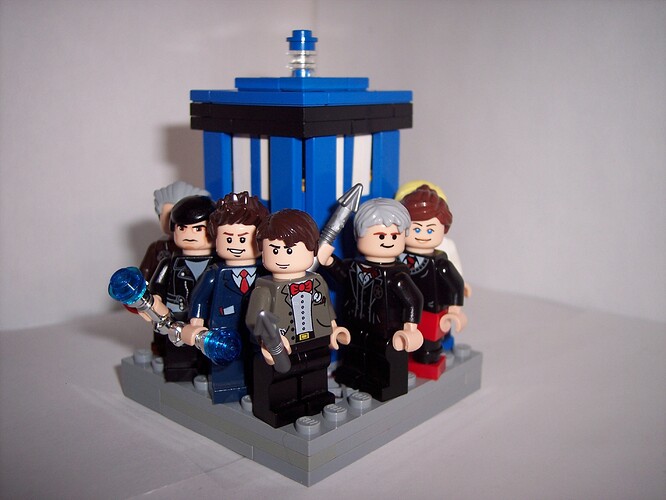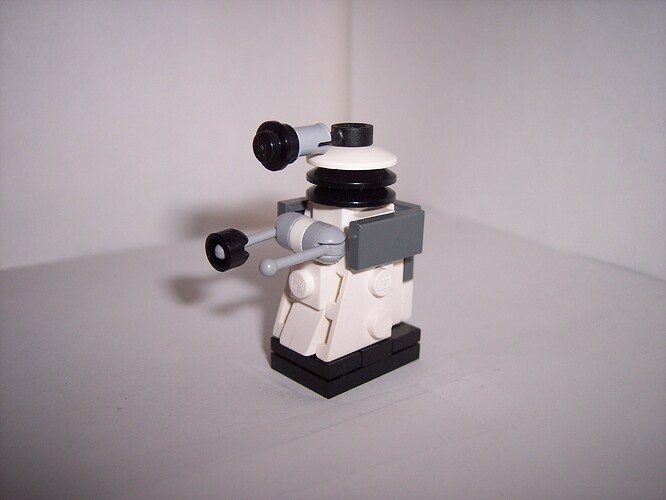 Click here to see more.
Must… Resist… Urge… To sing… Theme song… WOOOO WAAHH OOO!!!
I've posted System MOCs…
Like, 4.
One in one post, and 3 in the other. Nyranneglectedforeveralone
Great MOC just in time for the Season 8 premiere!
Oh.

Whoops.
I want to Watch Doctor who series 8 nw >-> (too bad i have broken Tv and i cant watch bbc) :c
My friend will love this! ~Pyrox
10/10, finally has the Tenth Doctor!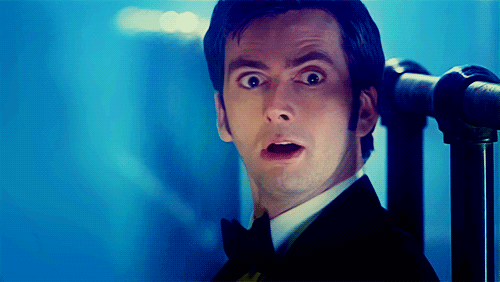 Great work!