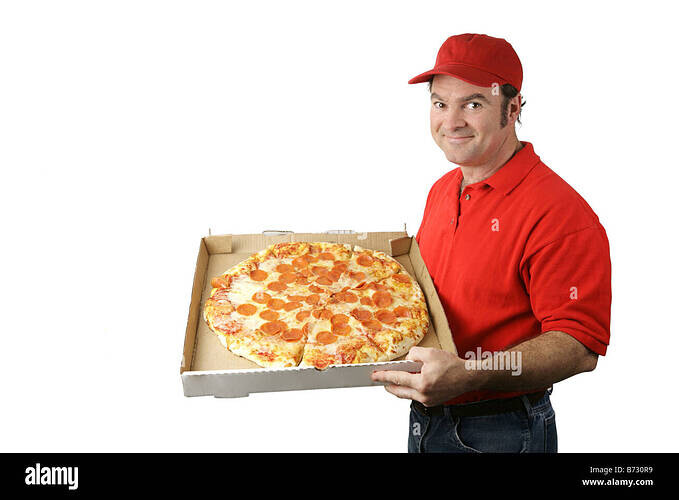 boy that was a good pizza. let's do it again!
The Long-Awaited (it's been like three days) Return of the best game on the Boards - Welcome to Don't Like This Topic 2!
The goal of this game is quite simple: Don't like the topic, or any of the posts in the topic. Using the heart reaction emoji also counts as a like. If you want to officially participate, you'll need to post in this topic as well.
After two weeks, everyone who's posted and not liked any of the posts inside the topic will get a surprise :> this is a Ghid kind of surprise though so be warned
everyone who can't resist the urge to like gets added to the couldn't list and is frowned at in disappointment :c
Good luck!
---
Couldn't
@Dave
@Racie02
@T4k4nuv4
@wild_toa
@TheTDChronicler
@enbeanie
@Jynjer
@Cordax
@Rhyla416
one of these days Dave is gonna come back to the site and be so weirded out by the cult status he has achieved