discuss dr seuss and all things dr seussy!
I will not discuss Dr.Suess.
I will not discuss him in the news.
I will not discuss him as a ruse.
Any time someone in my family has their first child, I make it a point to purchase a copy of Green Eggs and Ham for them.
Dr. Seuss? More like

Jokes aside, this is actually scary stuff from his books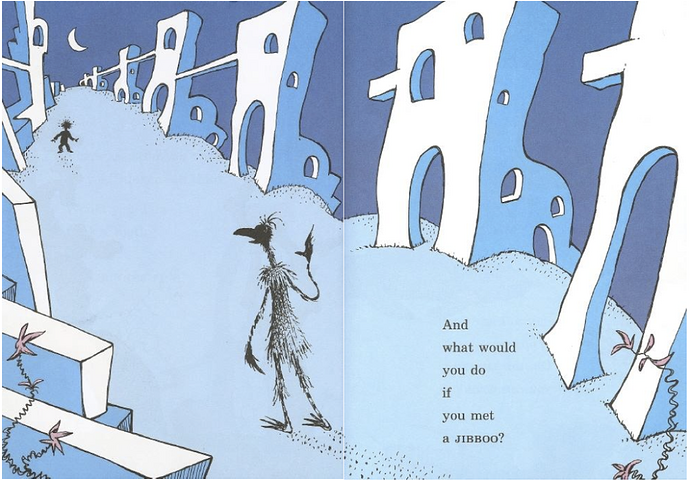 This book scared me as a kid, and still has an unsettling feel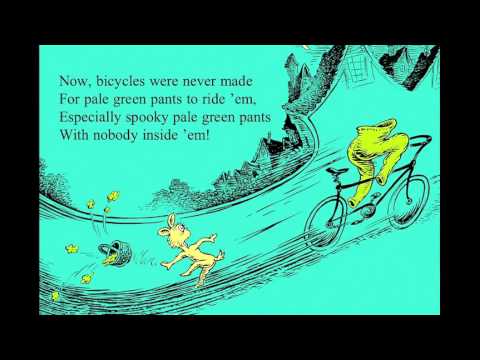 you are a menace to society.
Fun fact: it took him a year and a half to write The Cat In The Hat.
Another fun fact: He wrote Green Eggs and Ham with exactly 50 words on a bet.
No seriously
The guy who bet with him never paid Suess
"ak! fredorov! you are not giving me the money for the child's book bet?"