Hello everyone on the Boards!
For Christmas I got the one thing I absolutely wanted, that being an electronic drawing pad! Now my first drawing wasn't exactly what I wanted to get out of it: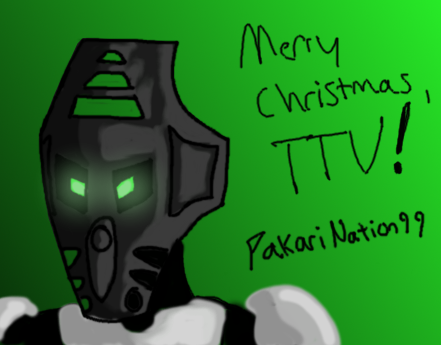 It's a little…less than average…
So I went online and did the one thing people like me do when they don't know how to do something- watch YouTube videos!
After watching some tutorials and some speedpaints, I decided to do a small project to test what I got out of it, and…wow, I'm frankly surprised I could pull it off!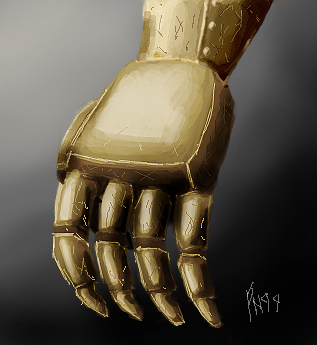 It's more of a classical kind of robot, like something you'd see in a 60s Sci-Fi movie or something. Originally it was silver in color, but I decided to go with more of an orange-gold.
It's not perfect, by any means, but I feel for a beginner to electronic painting like me, this is a solid foundation!
So, tell me what you think of it or any improvements I could make!
As always,
Comment and Discuss!