Lots of people here are artists, no?
We all make drawings we're proud of, but we also make the drawings that are so bad you give up on them and started working on something else.
Here is the dumping ground for all of those POCs you refused to finish.
I'll start with some of mine: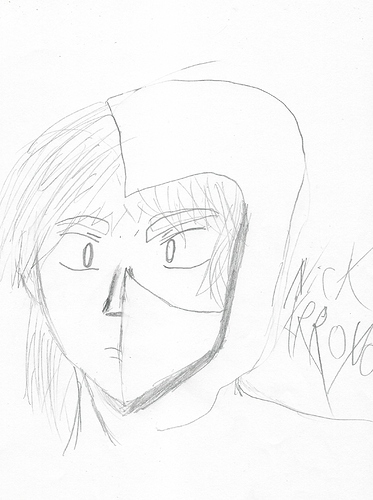 .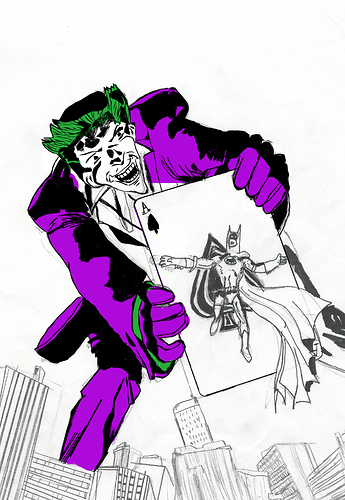 What are some of yours?