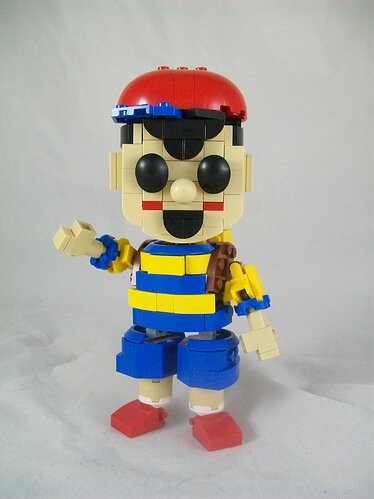 Flickr for more photos. C&C Appreciated.
SOOOO CUTE!!! OOOH!!! reminds of me when I was his age…
Wow! Quite accurate!
I'd just argue that his eyes are two large (what piece is that anyways? That's like, perfect shaping!), and he needs a baseball bat just 'cause.
okay
---
jokes aside this is a good moc
I love this its so adorable! Even if the eyes look a little unsettling sometimes.
Like big, soulless orbs, which lead to nothing but a black inky abyss. A dark void unknown, yet all too familiar. The place where all things originate and in time will return to…
Anyway nice Moc. 9/10.
It's a beret piece from the LEGO Minifigures line, series 2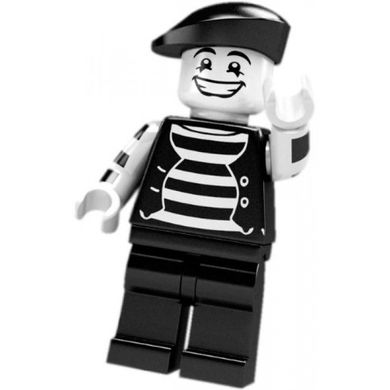 That face is really creepy
The actual Ness can strike fear into any opponent as well…