How about calling the "Elemental gods", "The Nuva". Currently, "canon" states that they were created by the brothers. What if the Nuva were enslaved? In g2 each Toa is supposedly from a different planet, as seen in their prophesy.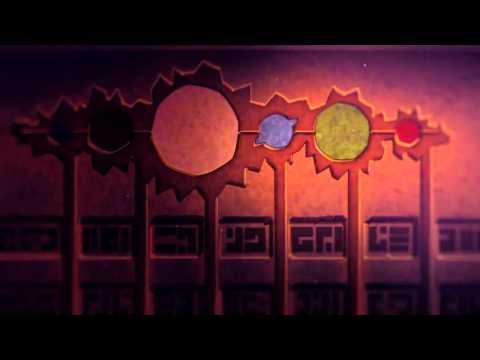 For g3, we could say the Nuva were the literal life forces of these planets. The Brothers capture them all and contained them in the Nuva Cube, which they used to channel their power. The Nuva are to powerful together however and the cube starts to crack, forming what we know as the Six Nuva Symbols.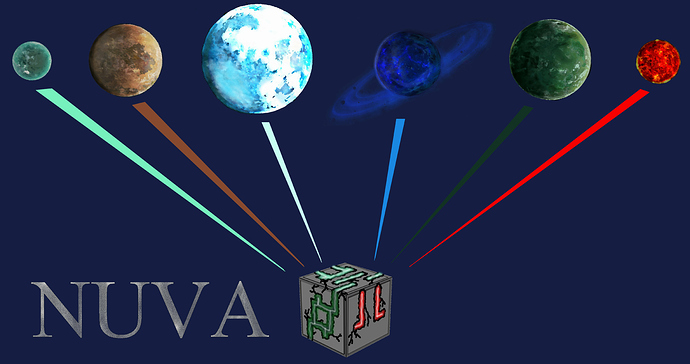 Through the cracks/symbols the Nuva are able to reach out and transform six Matoran into the first Toa. The Toa imprison Karizani, destroy Makuta's form, but are unable to find Ekimu. After dealing with the Brothers, the dying Toa shatter the Nuva Cube into six fragments, releasing the Nuva. The Nuva, in return for the Toa's sacrifices, decide to remain as the Matorans' guardians. They asked the Toa to bring each fragment to different parts of the island where the 6 villages were formed. Through the Nuva Symbols, the Nuva now channel their powers to the villagers and bestow the mantle of Toa when they are needed.