I've been meaning to post mocs earlier but I haven't so this is my first moc I've posted to the TTV message boards. I was looking at the brickheadz line and i decided why not make one myself. So I fired up LDD and figured why not make something TTV related so I decided to make a moc of my favorite cast member @Eljay. I dont have any rendering software for ldd as I am using a mac and there doesn't appear to be any rendering software for mac, but I probably passed over it. So without further delay here is the moc.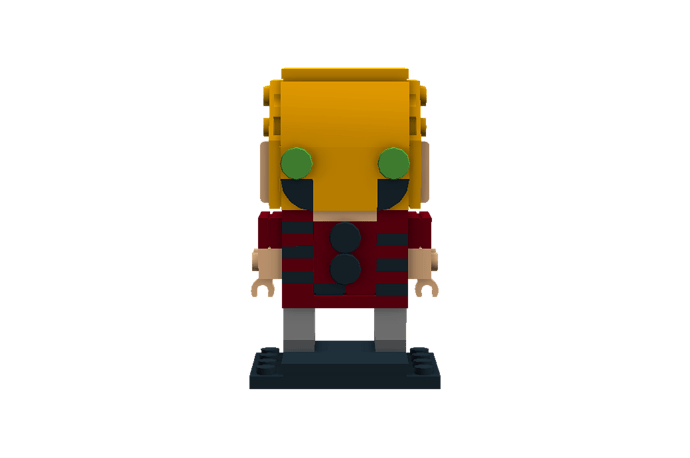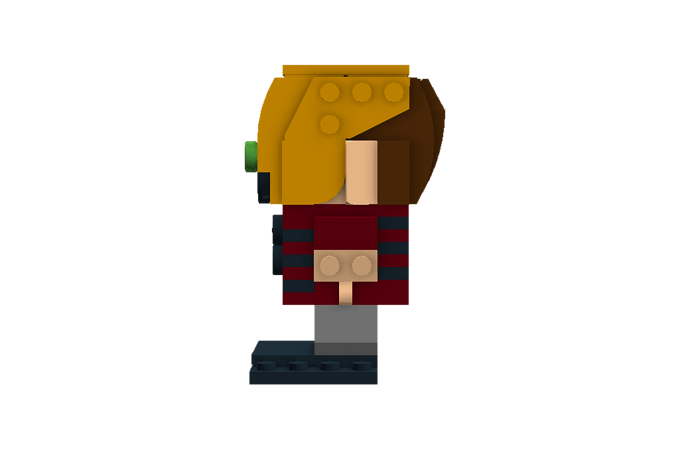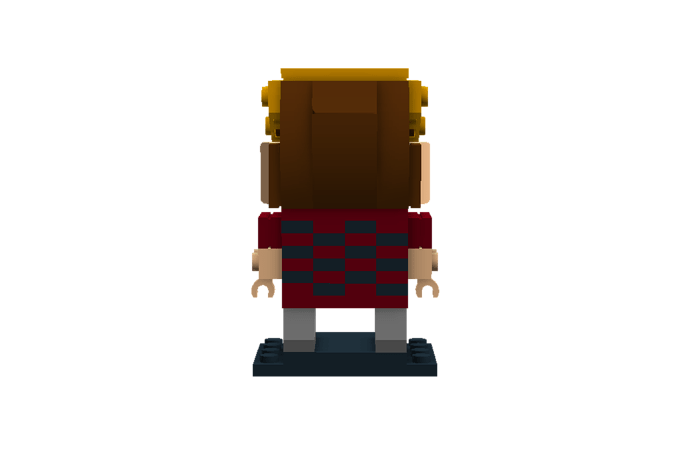 (Update: I used advanced rendering provided by LDD to make the moc look better as well as change the build a little)
The moc is based off
@Eljay
's appearance in the TTV recap finale however i couldn't use custom prints on the pieces so it isn't as detailed as it could be but I think it works. With the mask I wanted to capture the shape of the Miru while showing that there is a person wearing it. Over all I think its ok and could use some work but its not terrible. I hope somebody appreciates it
and I'll be uploading a Bionicle moc as soon as I find a good place to take the picture as its a little too tall for my regular setup. I cant upload the LDD file to the message boards but the model isn't to complicated so if you want to build it you should be able to with the images provided.