Yeah, he's a knight. Unless if you've been in the Self MOC Roleplay, you aren't going to understand much about why a knight is in the Bionicle universe.
Anyways, Ethyreal is driven by honor, but scarred by his past. His brother, Aethus, is response for the demise of their bloodline, the Aithen family. He is extremely polite but can driven into rage from hearing of his past. As an expert swordsman, he has won many duels of Altaron, but is also skilled in several forms of sorcery, particularly the control of a dark energy that can be turned into a crystalline form.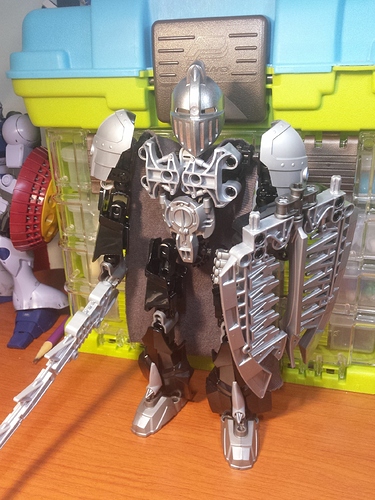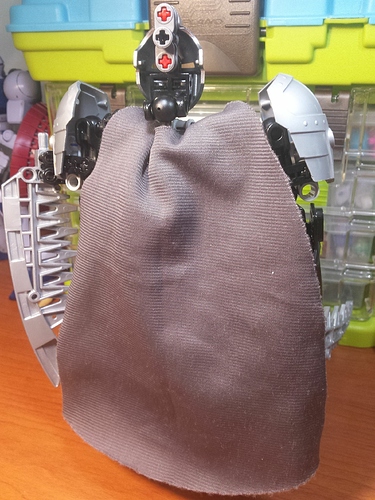 Constructive criticism is welcome!
And no, I have no clue how to fix the issue with his empty eyes.