Anyone remember a little line-up that ran for just 3 years? I still remember which ones I have (Though memory is not the best when it comes to it.) Anyone have/had any Exo-Force? How did you feel about the line up?
Honestly, Lego had something very cool here. I'm not too into Gundam, but this was probably as close as I got for the sets.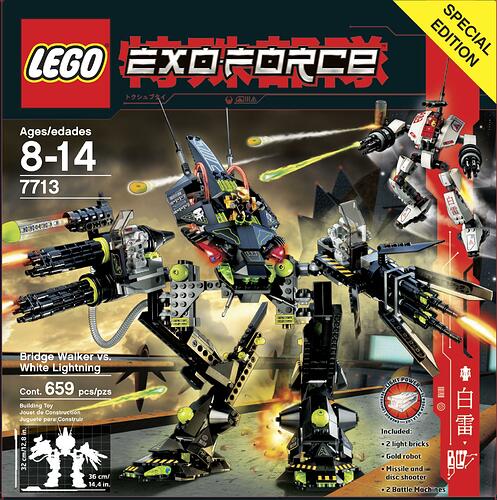 This was the set that I wanted for a long time.