I got a recommendation from @Rockho to make animated Gifs of these fractal frames, and decided to tackle the idea. It took me a whole day to learn hwo to use apophymator, but i finally figured it out and produced 600 frames of video in about 5 hours. here's some of the frames: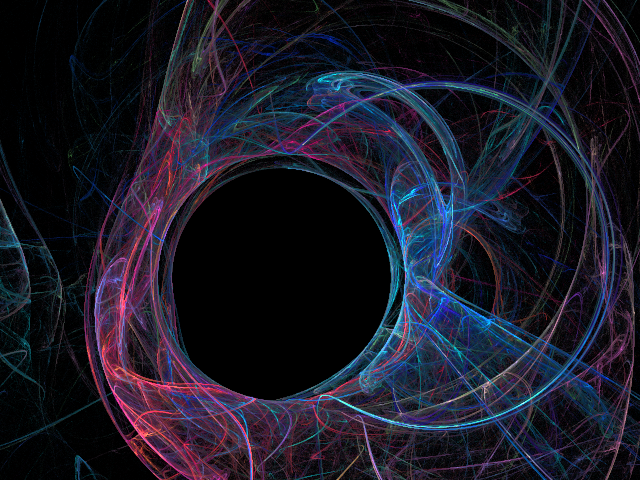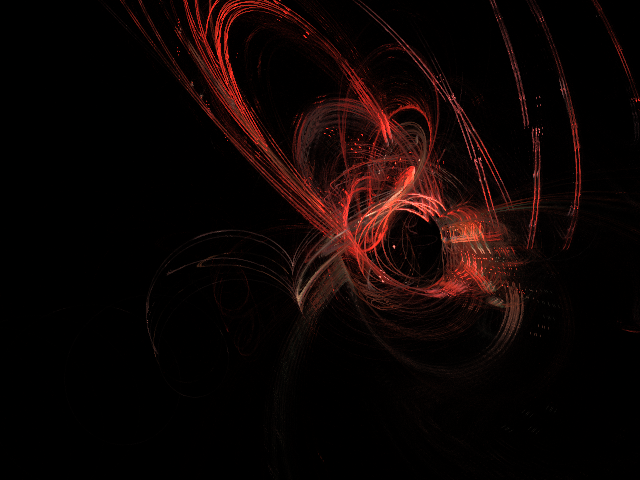 here's the animation itself
thanks for watching and stuff have a good day
P.S. Sorry for the terrible quality. I was afraid it would've taken way too long to render high quality and my time was short.