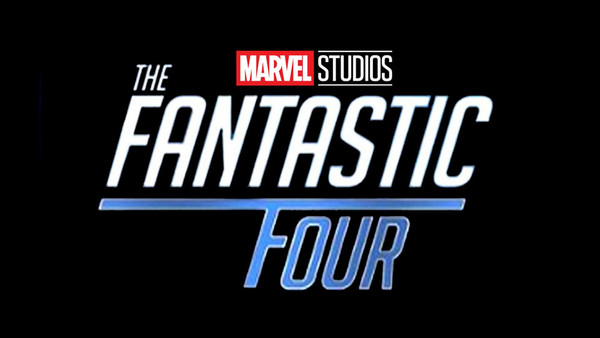 I was so shocked when Feige announced the Fantastic Four and the mutants so quickly. I never thought that it was possible. I mean sure: at that point Fox was already a sub-division of Disney, but still…
Anyway, I am hyped for this. Finally, after three failed attempts we will finally (hopefully) see an actual good version of the FF.
Have any good fancast?