Yeah, I had to ask..
what is your favorite candy?
Hersheys chocolate (any kind accept almond)
Twix
Juicy Drop
Push Pop (anyone remember those?)
Skittles (TASTE DA RAINBOW!!)
Air-heads are the bee's knees of candy!
so...air filled heads....are knees...
the more ya know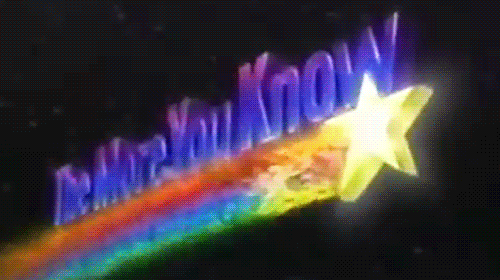 And that has...rainbows...
#skittlesareNBCconfirmed
So many favorites...
*Snickers
*Milky Way
*Hershey Bar
*Hershey Kisses
*Reese's Peanut Butter Cups
*Reese's Pieces
*M&Ms (normal, Peanut, peanut butter, crunchy, pretzel, and others)
*Skittles
*Twix
*Crunch
*Mike and Ike's
*Lemon Heads
And there's many more. But as you can see, I have a hard time in a candy store...
WOW, that is mainly the candy I like as well...
creepy.
anything with chocolate or peanut butter
Hands down the best sweets I have ever eaten: sugar-coated Pantteri gummy salmiakki candy. You know what the best part is? You can't have any.
GUMMY BEARS!!!!!!!!!!!
and twix
GUMMY WORMS!!!!!!!!!!!
I love snikers but whenever I try to eat them they always have to choke me its wierd
A bunch of different Mexican candies.
Duvalin especially.
Swedish fish are cool
What I usually have available to me are butterscotch/cinnamon pieces or Hershey's
I like Twix and Kit-Kat bars
And Peanut M&Ms
Whitman's makes some of the best chocolates I have ever tasted.
Lindt is the Swiss company behind Lindor Truffles and Ghirardelli, and they are great also.
Reeses, M&Ms, Snickers, Bottle Caps, and Sweettarts are all delicious.