I will fully admit that I have never tried to develop skill as an artist. But this contest drove me to try my hand at the craft again.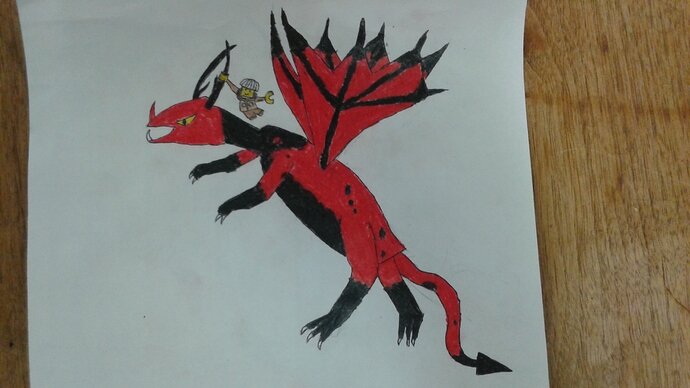 It's Firstbourne and kid Wu from
Ninjago Hunted
.
For a more masterful portrait of these two characters, check out
Sabretooth's Kindred Souls
.