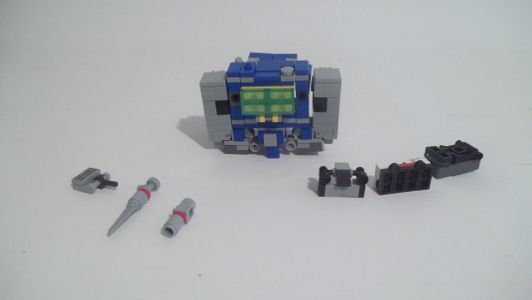 Sounwave with all his accessories.

Cassette player mode.
From behind.
All his cassettes can fit in him.
With Lazerbeak in him.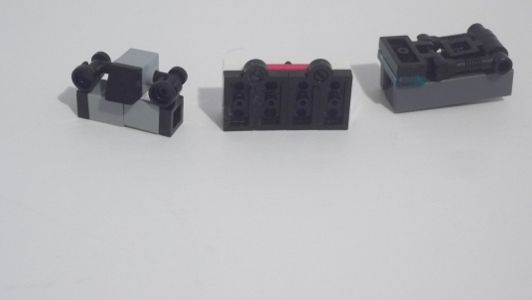 All 3 cassettes. Ratbat, Lazerbeak and Taskbar.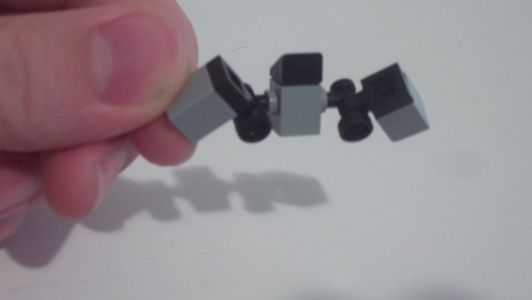 Ratbat.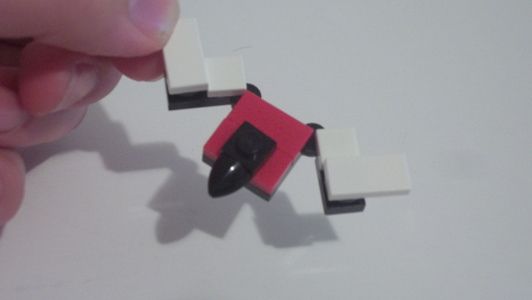 Lazerbeak.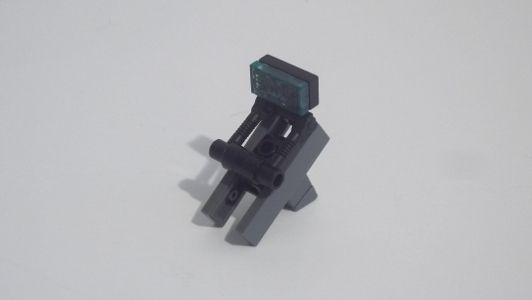 Taskbar.
You can add a keyboard onto Taskbar to complete his computer terminal mode.
To begin the transformation flip down the legs.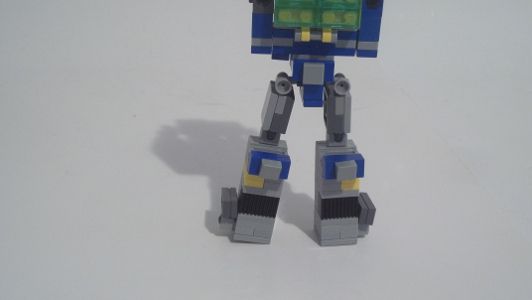 Rotate them and flip them all the way down.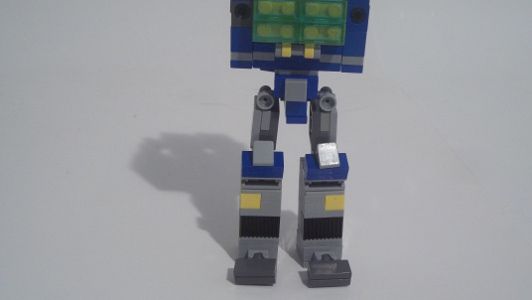 Then rotate and flip down the feet and flip up the knee pads.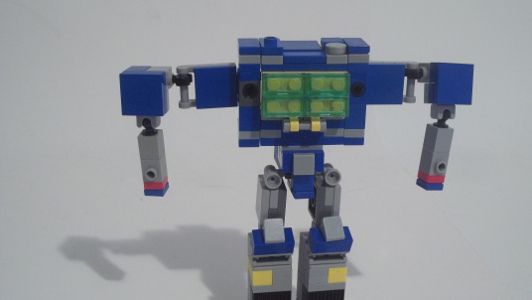 Pull out the arms on panels.
And flip up the columns the panels are attached to.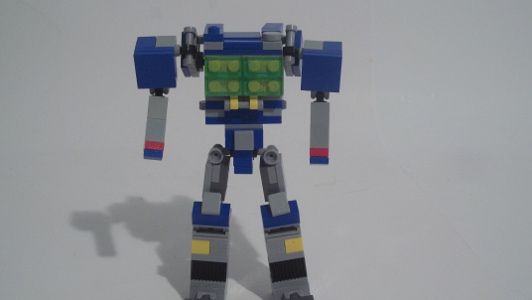 Continue flipping the columns back and fold the panels connecting the arms forward.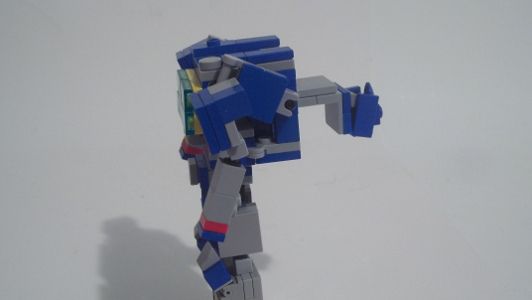 Then flip up the panel that the head is mounted on.
Then rotate it and continue flipping it up.
After positioning the head and adding the shoulder cannon you're done!

From the side.
From behind.
Next to G1 Soundwave.
Deploying Laerbeak.
With all his minions.