With TTV's ongoing leg debate on TTV being somewhat shelved, I decided it was a good time to create a proof of concept for my point of view, which is that the Matoran should have long legs as apposed to short. Now I'm not going to go in to all my reasons why I think this should be, I think it's best I just show you how it could work.
I had @KlendaV do just about all the drawing for these (most of the heavy lifting), with me giving direction, polishing them up, and doing most the coloration. We've also taken some inspiration from a concept I saw @Oomatu do, so some credit to him.
G3 Matoran Comparison


As you can see, the Matoran wears armor that is much simpler in design than the Toa, he also sports a less complex color scheme. In addition, all the ruins or fancy decorations on the armor have been removed, replaced with a design which looks more hand painted on the Matoran's chest-plate.
From my point of view, it is very easy to tell which one is the main character character and which one is of lesser importance.
Female Variant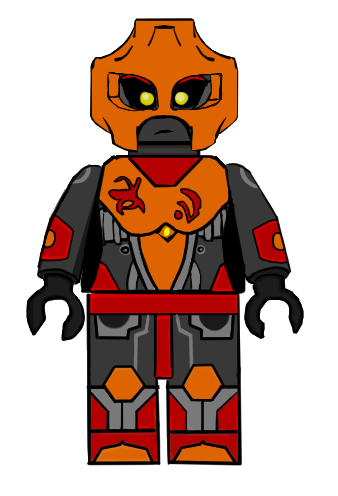 The female template for Matoran hold many similarities, but is still clearly distinct
Matoran of Air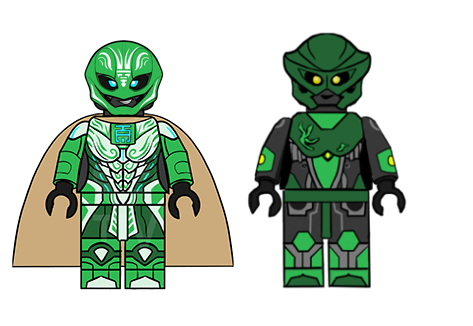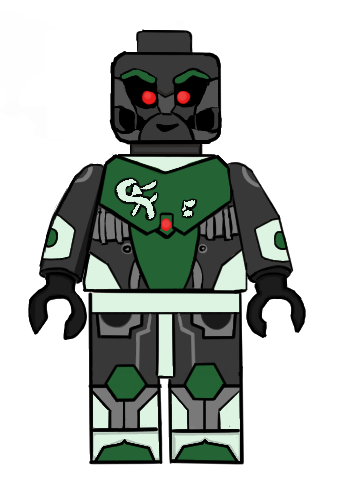 As you can see, each individual Matoran has it's own "hand painted" chest design. The idea is that this would represent something about that Matoran's personality and/or status.
Matoran of Earth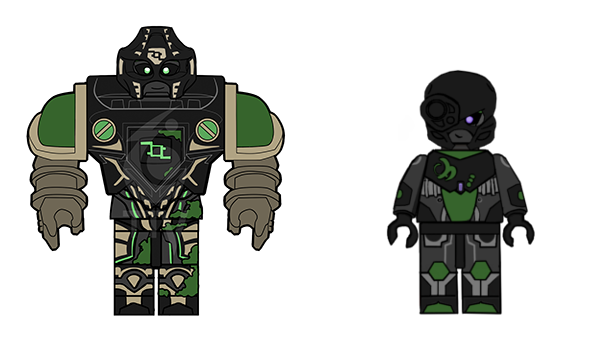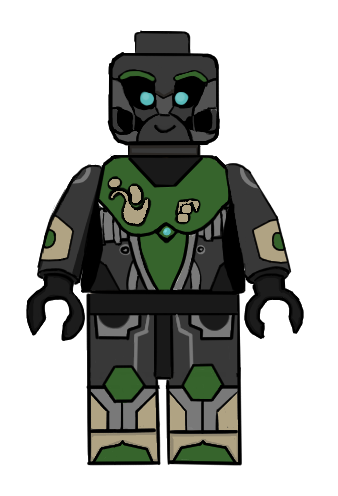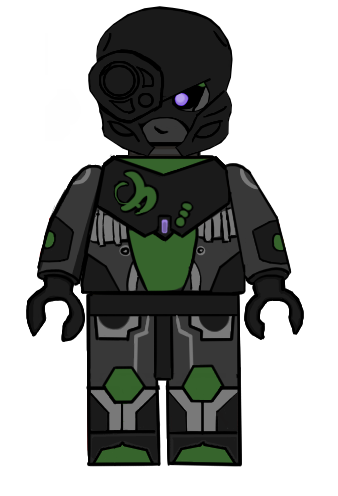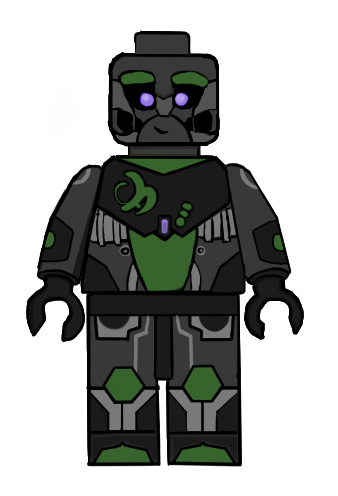 With all the different possible color combinations there will be a near infinate amount Matoran to make for collectability. These parts will also be able to be easily mixed and matched for minifigure MOCing.
Matoran of Ice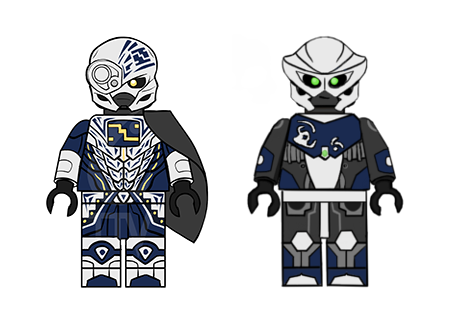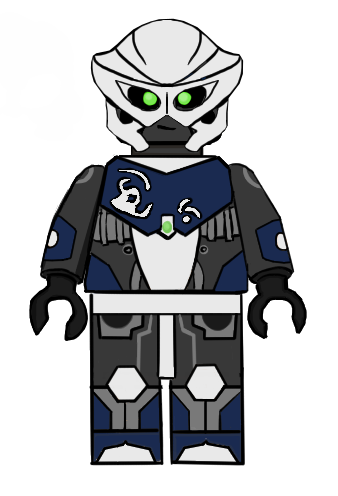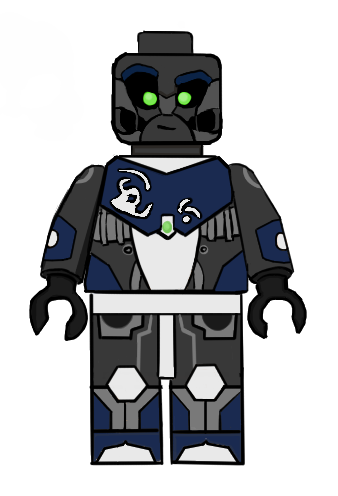 (only the male design here, female design will come later)
Matoran of Stone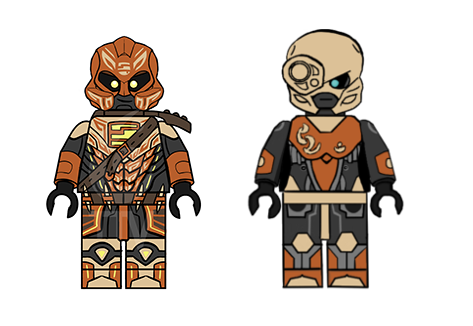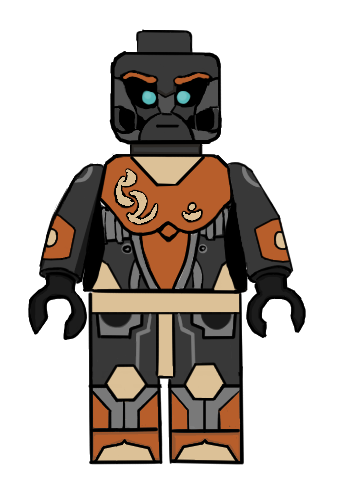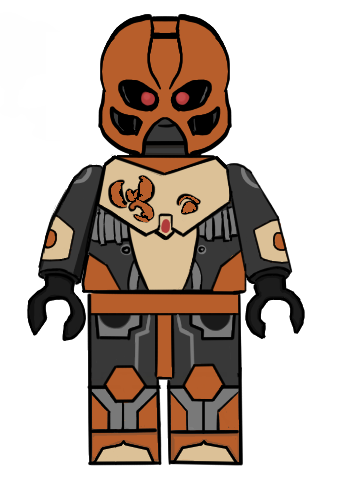 Matoran of Water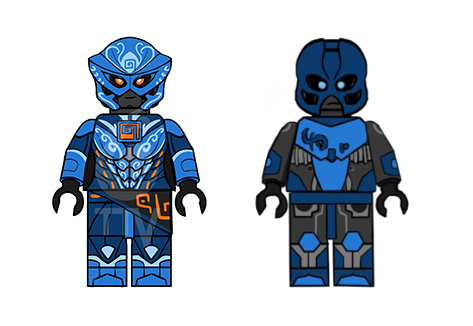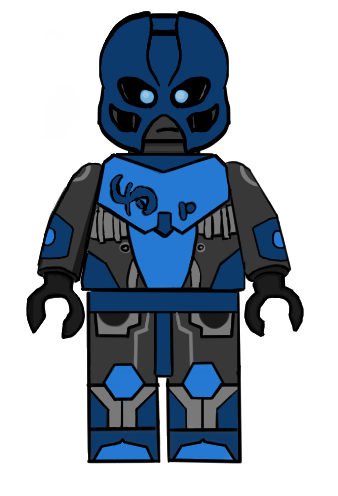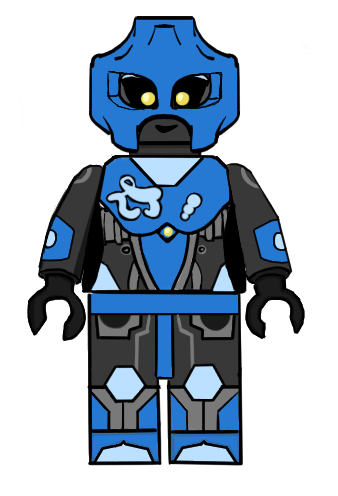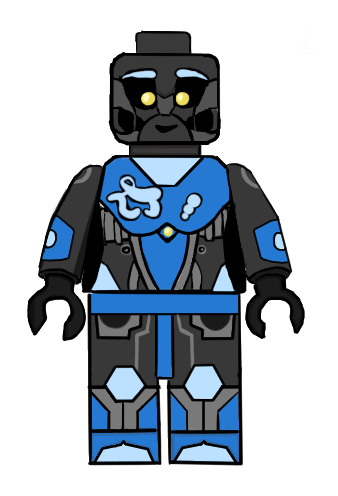 I've got a few more designs I want to upload, but this is the gist of my idea. Again thanks to @KlendaV for doing most the work. Obviously this idea could be polished., but hopefully this gives some people and idea how long legged Matoran can not only work, but be a pretty cool collectible.