Uploading a MOC of mine for actual other people to view for the first time, so constructive criticism would be much appreciated.
Side view.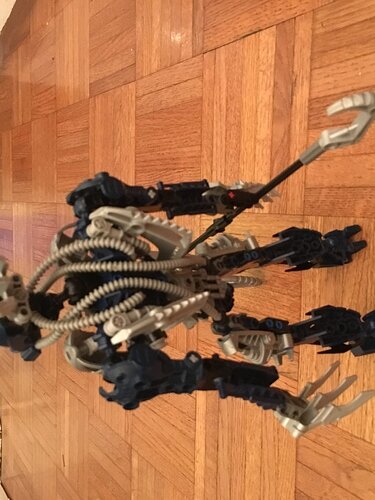 A view of her back! Probably the most detailed part of the build

Also, I realize that the pictures are blurry. I'll take upload more focused photos later (and with better poses too).