I belive the tittle sais it all.
What do you people think of the new gen 2 bionicle feets design?
for me they are hit and miss, they look cool but it is hard to find use for them because of how they look underneet tried to use them as arm armor but had to add a little extra to hid the empty space in them (picture of said Toa that has that armor will be posted later)
either way I feel that the gen 1 versions you could use in more ways.
Though this might just be me lacking in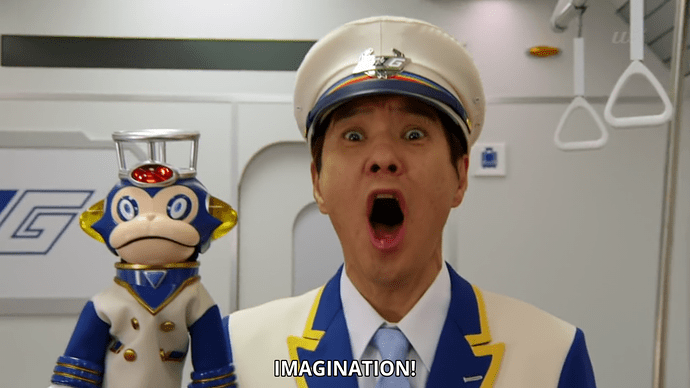 Well any way what do you people think?
Are Bionicle gen 2 feet desing better or worse compared to Bionicle gen 1 feet design can you use the new desing in more or less ways compared to the old one's please share what you think down below.
P.S if the picture is to mutch then I will take it down so there wount be any need to block the post.
From Kazuma DoubleIce
I made this because after I made a moc trying to use the feet as armor I feelt that the feets from the older gen could be used in better ways. but I just wanted to know what you guy's feelt I do like the new ccbs feets just thought that no one has really talkt about it befor and so why not talk about it.