I decided to make a pretty quick build based off the user @Ghid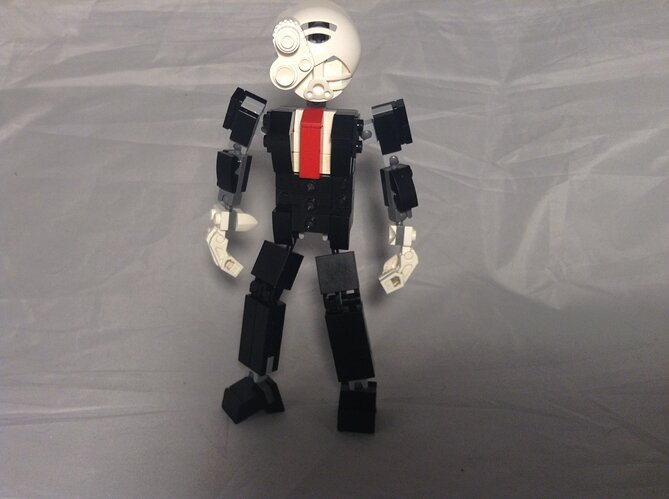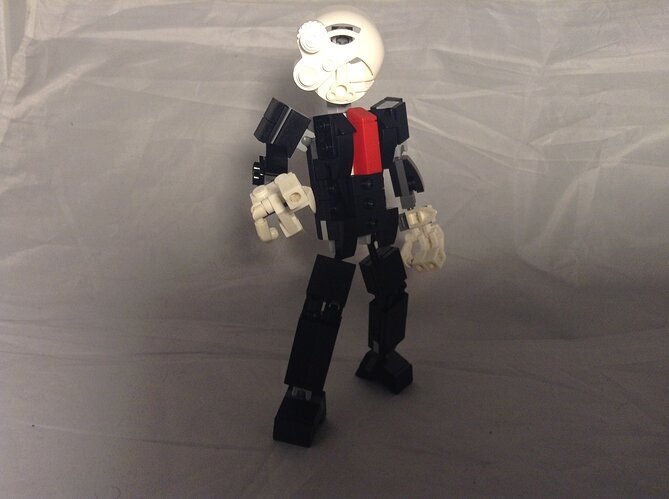 Reminds me of the Silence, in a good way.
Not the Ghidorah I was expecting, but very nice nome the less. Very snazzy.
Just keep him away from small children he might intend on kidnapping
How absolutely absurdly recognized does one have to be to get fan mocs of themselves
Tis a good Ghid. Definitely better than my first iteration though-
Shut up and get back downstairs you hippie haired tea addict
Ahh so that is the place ghiddy copied from
Somebody didn't read the /s at the end of the sentence
Also contrary to popular belief I didn't get it from Slenderman either, Im just unoriginal
Like Slime
Nice use of those mixel teeth pieces as thumbs.