Armed with The Hand Of Fate, he seeks to restore peace to the realm of clouds.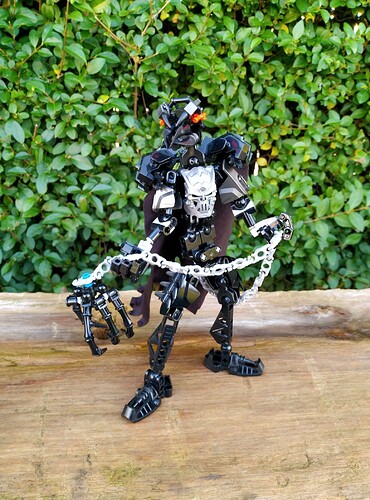 Just standing there…MENACINGLY!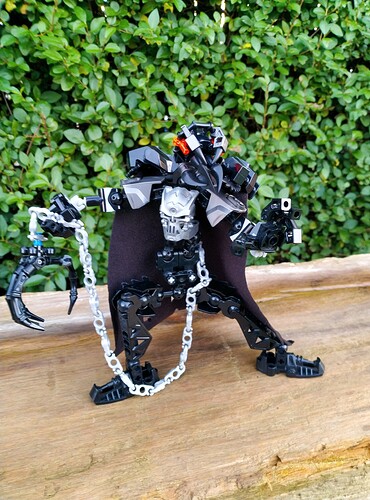 Attack pose
Cape actually blowing in the wind, it was windy today.
Let me know if you'd like to see him in The Origin Of Zork chapter 2!
Constructive criticism appreciated.