Hey! I'm bored and out of ideas, so I've decided to make a Gunmen request topic. basically, for those of you that aren't familiar with Gurren Lagann, these are Gunmen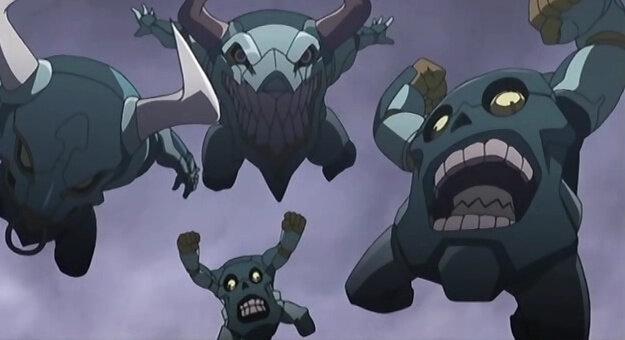 of course these aren't going to be built to actual scale, they'll probably be built around this guys size: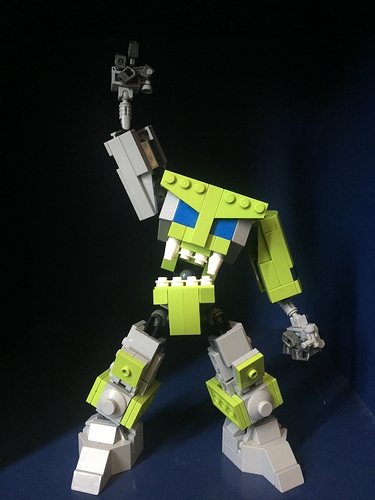 Rules/Suggestions
Post an image of a head/face, so I know what to make. Also, try describing some limbs, so I have an idea of what to make.

Try to stay away from extremely hard designs. aka don't post a post a spherical head with a halo, then say to give it Balls for limbs. I don't want to spend forever on these. that doesn't mean that these will be bad

I'm free to take artistic liberties with color or design. I might give them teeth or something, or make the design different. Aka, it might not be exactly what you want, but I'l try not to stray too far.

I always try to include minifig pilots, but if you make a extremely complex design, you might not get a pilot.
5. I can Veto what I want
These won't be instantaneous, especially with school. be patient.
also, one request per person until further notice.
now, I've opened the gates…