Very creative little MOC, and a nice use of that CCBS Star Wars piece.
Cute little bugger.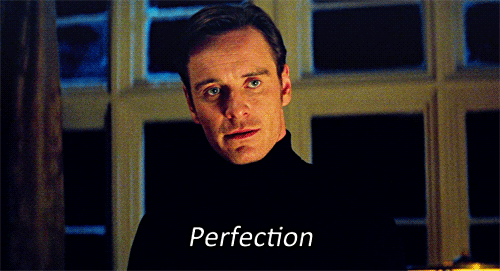 Nice MOC. I love the use of system and CCBS pieces, and using that Gear Box cover was also clever.
Please give him friends so they can form one huge combo model.
He would be the leg.
those eyes
they will pierce your soul
He looks very interesting. I like him
Nice! very Borderlands, Gortys/Claptrap feel. I feel a Quick Review coming on!
Pros:
Consistent colour scheme
Creative integration of CCBS and System
Dense but clean
Borderlands feel (Fun, ridiculous, completely sane, etc.)
Cons:
No Loaderbot.
Overall: 9/10
I can't fault your work. Inventive and awesome, however due to the size, it is fairly simple.
GIVE THAT MAN A GOLDEN MASK!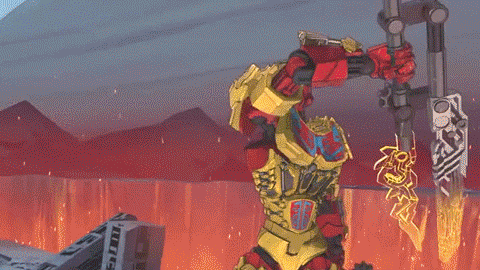 That is anything but the face of mercy.
Stellar job.
So, is this Bionicle MODOK?
I got to say this looks pretty cute.
Interesting that you made it's legs wheels instead of actual legs.
It's not Brian Head Welch so I can't approve.
/s
Nah, It's actually pretty cool. I love the amount of emotion you put in.