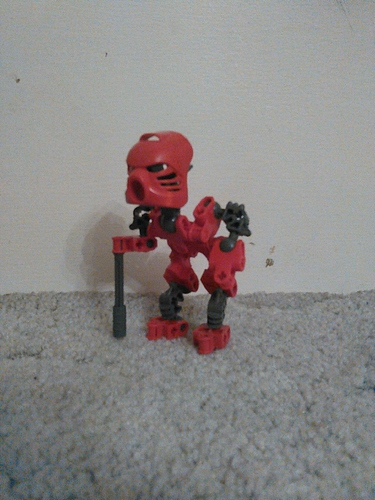 I'm sure somewhere, someone has done something like this before.
But mine's better, because, uh
It's dichrome, I guess.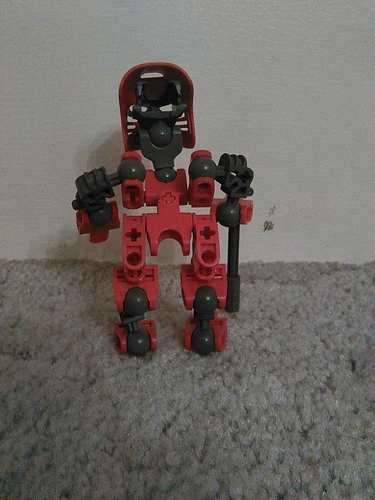 ~W12~
It certainly has a turaga's stature. Nice!
I see what you did there.
0/10 not completely made out of hands.
It might look slightly better if he actually had eyes, but otherwise, it definitely screams Turaga.
It really does look like a Turaga and it's definitely better than any of the Good Guy poly bags.