Happy birthday @Mesonak congrat2 0n being OLD.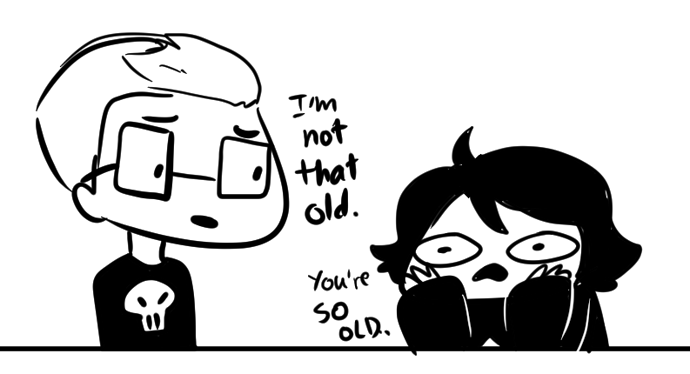 he's not that old
he's only 12
Happy birthday, Mesonak! May it be merry and joyous, filled with good sets like the Av-toran, and masks that are cool and not dumb like the Miru!
It's Meso's birthday.

That's nice for Germany.
Was this a typo or purposeful?
Happy birthday! May you get many amazing raisins.
Happy birthday! (Tries to think of a skull related birthday pun but fails)
Happy birthday, and I wish many great foodstuffs upon you.
Happy Birthday to you, and watch out for that guy with a farmer's tool.
It's Meso's Birthday? That's legit. Happy Birthday skull man.
Happy birthday Meso. Hope you enjoy your day.
Happy birthday man, maybe you'll finally turn 13 next year, eh?