If you're not necessarily an expert or fan, I wouldn't be surprised.
If you've never heard of it at all, I might be.
Hellboy is a comic book series created by Mike Mignola and published by Dark Horse starting in the 90s.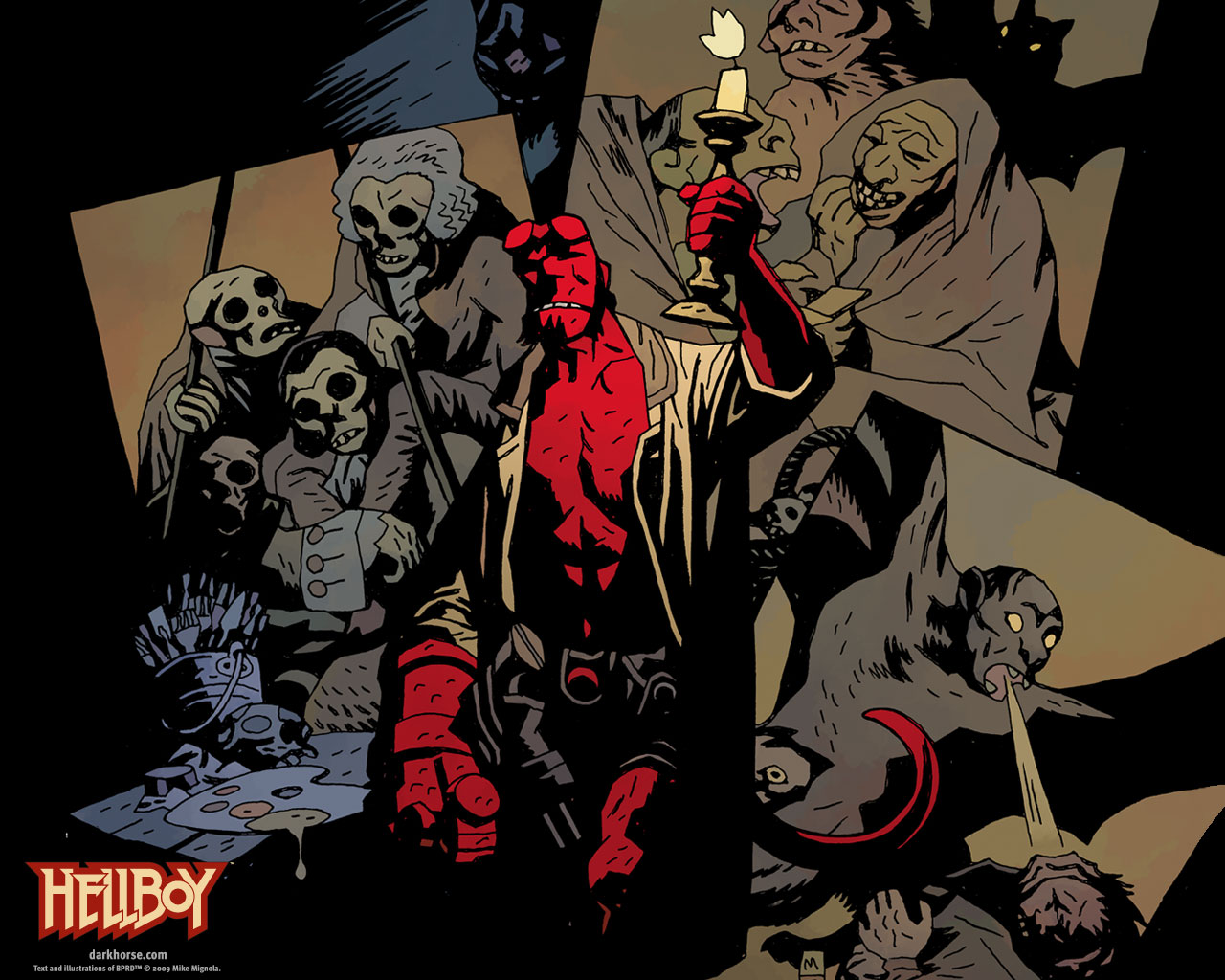 The titular character is a demon summoned by Nazis who is destined to destroy the world by summoning giant monsters from space. His friends include a fish named Abe and a golem named Roger. He beats up Rasputin and punches frogs. He drinks with skeletons.
http://www.thecomicbookshop.com/wp-content/uploads/2014/03/hellboy-rum-mignola.jpg
There were a pair of movies made in the 00s starring Ron Perlman, which aren't entirely terrible, but the comics are vastly superior.